Following his incendiary 2016 drama I, Daniel Blake, Ken Loach returns with a film that aims his scathing line of sight at the so-called gig economy. Sorry We Missed You follows Ricky (Kris Hitchen) as he takes up an offer of what is meant to be self-employment, that instead drives him to his wits' end with relentless hours and unrealistic targets. This has a knock-on effect on his family; carer wife Abbie (Debbie Honeywood), their bright-eyed daughter Lisa Jane (Katie Proctor) and their rebellious teenage son Seb (Rhys Stone). The family reaches a breaking point as the relentless demands of insecure work take their toll.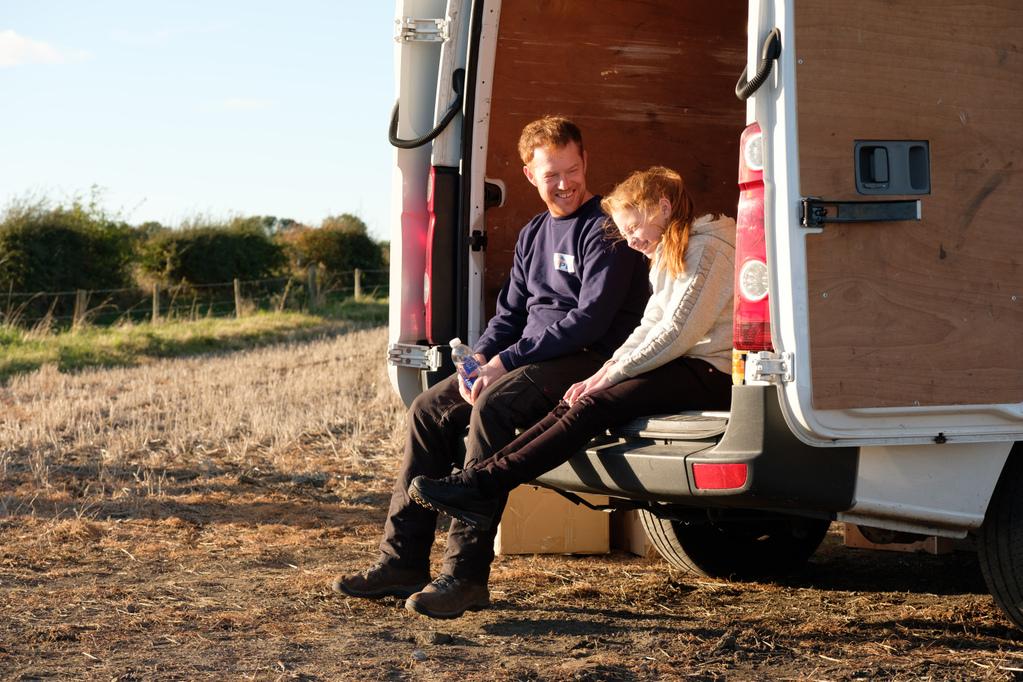 Loach is never one to shy away from making a point. Here he makes very clear what he sees as the terminal effect of the gig economy not just on families, but on human connection at large. The demands of work stop Abbie, for example, from staying long enough during her home visits to provide proper care. As Loach and writer Paul Laverty raise the stakes, it leaves you shaken, angry and confused as to how such an exploitative situation could ever find its footing. It is Loach at his most relentless, blunt and essential.

Yet, for all the drama, Sorry We Missed You takes far too long to become anything close to memorable. The story is meant to be an unambiguous middle finger to freelance working and capitalism more widely, but fails to feel that revolutionary. The dynamic of the working class family (and the aggressive male household head in particular) is unchallenged, for one thing. Ricky loves his football, curses frequently, gets angry easily – an all too common representation of blue-collar men that you would think Loach of all people would be wary of accepting without caveats. The film also makes its point very early on, and once it becomes clear what Loach's film is saying, very few things that follow are difficult to guess in advance. Sorry We Missed You is perfectly happy highlighting an uncomfortable reality in a very comfortable way.

However, you are still desperately invested in the family's situation, something for which the performances are largely to thank. Hitchen is deeply impressive as Ricky, capturing his masculine attitude as well as later vulnerability and regret. Honeywood, in her film debut, also shines as Abbie, growing into the role and developing into a worthy match for her husband's later aggression. Stone provides a solid performance in the otherwise slightly unoriginal role of Seb, while the most moving scene is left to Proctor to initiate – collective crying around a kitchen table. With such capable performers in the lead roles, it never feels emotionless or stale.

Sorry We Missed You is, in many ways, typical Ken Loach. With contempt for an exploitative economic system, he portrays the plight of gig economy workers with startling realism. It is a film that owes a lot to the strength of its leading actors, who give the story a necessary feeling of consequence and importance. Look beyond the basics of the story however, and this frustratingly predictable story with some unoriginal class representation is nowhere near as challenging as it ought to be.
Sorry We Missed You is out now.