The Midnight selection at Sundance 2022 kicked off with Fresh, a cautionary tale about the (sometimes literal) horrors of the modern dating world.
Daisy Edgar-Jones got her breakout role with the BBC adaptation of best-selling novel Normal People in 2020, but her 2022 begins with a search for love – and the people she meets on the way are anything but normal. Stuck in an endless loop of bad online dates, it comes as an almighty relief when Noa (Edgar-Jones) has an old-school meat cute… sorry, meet cute in the grocery aisle of her local supermarket.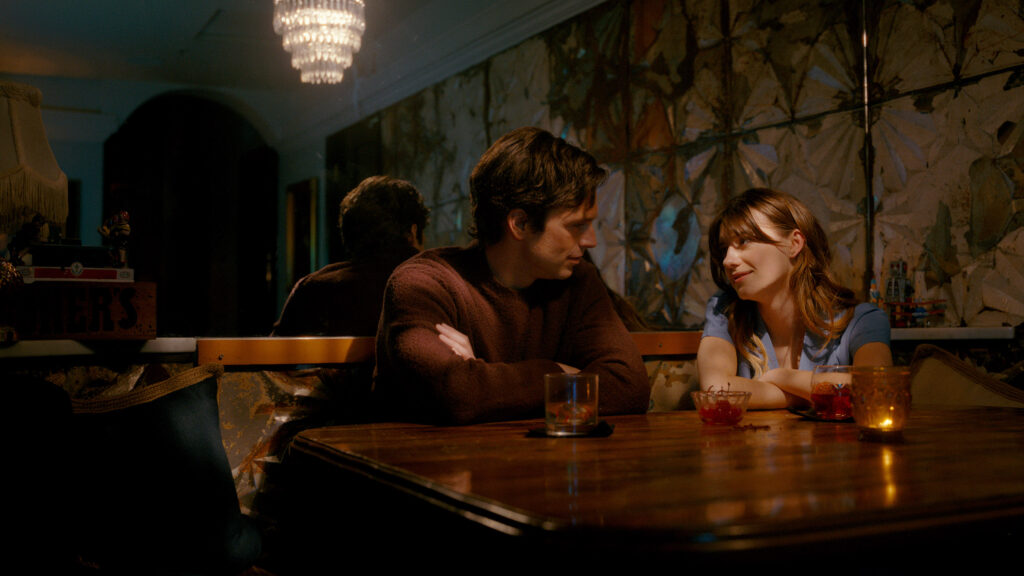 Steve (Sebastian Stan) is handsome and seems nice, charming and slightly goofy. Most importantly though, he's refreshingly normal. Sure, there are a few red flags (who doesn't have a social media presence in 2022?), but nothing significant enough to be a deal breaker.
It's said said that you never really know a partner until you've been on holiday together; so when Steve whisks Noa away for a romantic weekend, she jumps at the chance to get to know the "real" Steve, away from the monotonous day-to-day. To quote another timeless love story, his "desires are… unconventional". The exact nature of those desires are too delicious to spoil but audiences, much like Noa, will need a strong stomach.
Stan attacks the role of Steve with great relish. He begins smooth and charming but, once his mask slips, morphs into someone else entirely. His manipulation and abuse of Noa is all done with the unwavering belief that he is "a good guy". That he really does care for her and she'll be fine as long as she behaves. Just like Fresh, Stan effortlessly walks the line between light and dark, humour and horror.
Meanwhile, Edgar-Jones' Noa is proof that Hell hath no fury like a woman scorned, ghosted or catfished! The actress also proves herself more than up to the task of leading the thriller, possessing a steeliness and unshakable resolve that's well-concealed beneath her unassuming exterior.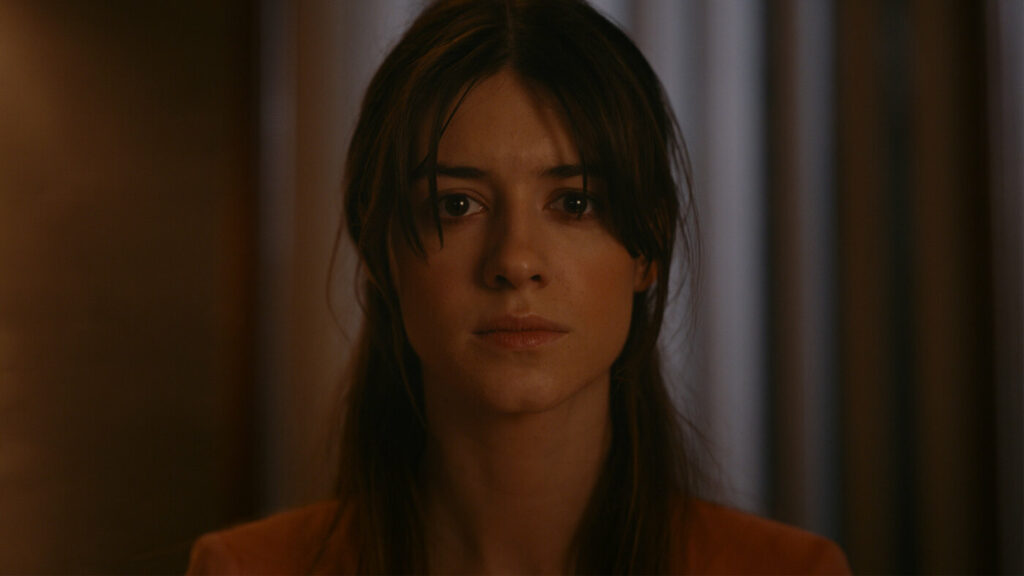 In her feature directorial debut, Mimi Cave is not afraid to misbehave and make some bold directorial choices – for instance, the opening credits don't kick in until the 30-minute mark. Cave begins with a self-assured, less is more approach to the storytelling and character development, allowing audiences to imagine terrors far worse than she could depict on screen, before dialling it up to eleven for a cathartic climax.
The oeuvre of female directors in horror has truly blossomed over the last couple of years with the likes of Rose Glass, Prano Bailey-Bond and Julia Ducournau. Mimi Cave looks set to join their ranks on the strength of this film, cooking up a storm from Lauryn Kahn's razor sharp screenplay.
Fresh is wild, wicked and deliciously entertaining. Just don't see it on a first date, or else there likely won't be a second.
Fresh will stream exclusively on Disney+ from March 18th, after premiering at Sundance Festival 2022.