Cowboy hats off to Clint Eastwood for still acting and directing at the ripe old age of 91. With Cry Macho, one senses he was looking for one last great role before heading off into the sunset. Unfortunately though, this was not it; instead, it feels like high time Mr Eastwood was put out to pasture.
Here he stars as a one-time rodeo star and washed-up horse breeder who takes a job bringing his friend Howard's (Dwight Yoakam) estranged son (Eduardo Minett) across the border from Mexico to Texas, and away from his alcoholic mother (Fernanda Urrejola). On the journey, the horseman finds redemption through teaching the boy what it takes to be a good man.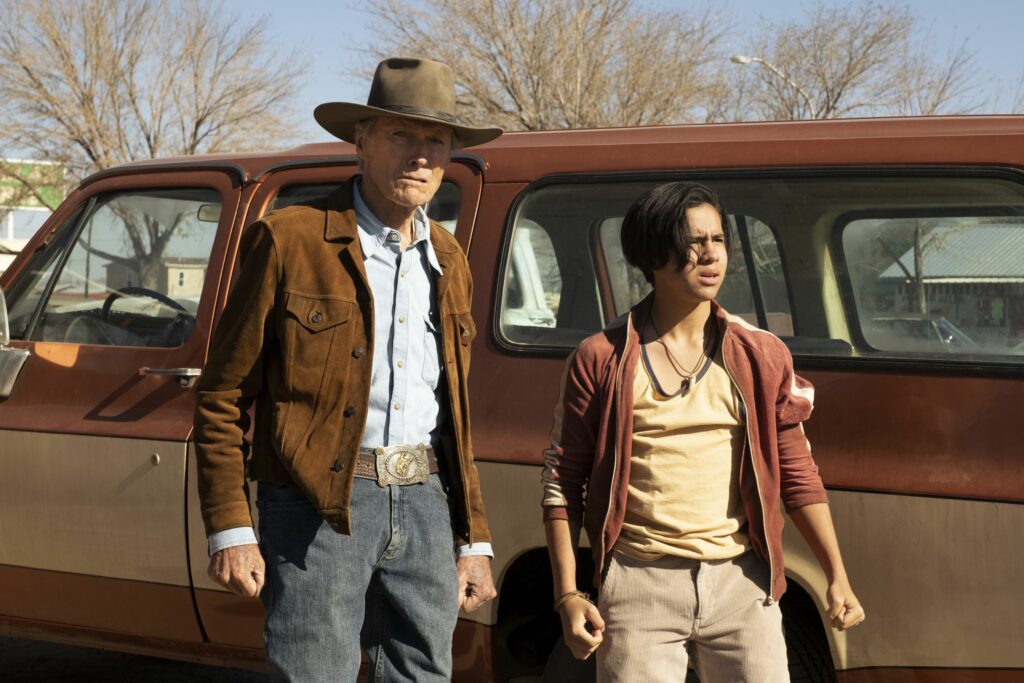 It says a lot about a film when the main character is seen sleeping, napping or waking up from a nap a total of six times – that would be an average of one nap every 17 minutes for Cry Macho's runtime. Truth be told though, audiences may find themselves nodding off just as well given how frightfully dull this film proves to be.
The film sets up a lot of adversity for the protagonists on their journey: the hired goons employed by Rafael's mother, suspicious locals in the town where they are hiding out, to say nothing of the corrupt Federales. The problem is that none of it results in a satisfying payoff.
At one point, Eastwood's Mike states, "This macho thing is overrated. Just people trying to be macho to show they've got grit." Forget True Grit, the film lacks any grit whatsoever. Perhaps, like John Wayne's character in The Searchers, he's attempting to say that there is no place for toxic masculinity anymore. If it is making a statement however, then it is at the expense of any real sense of danger or threat.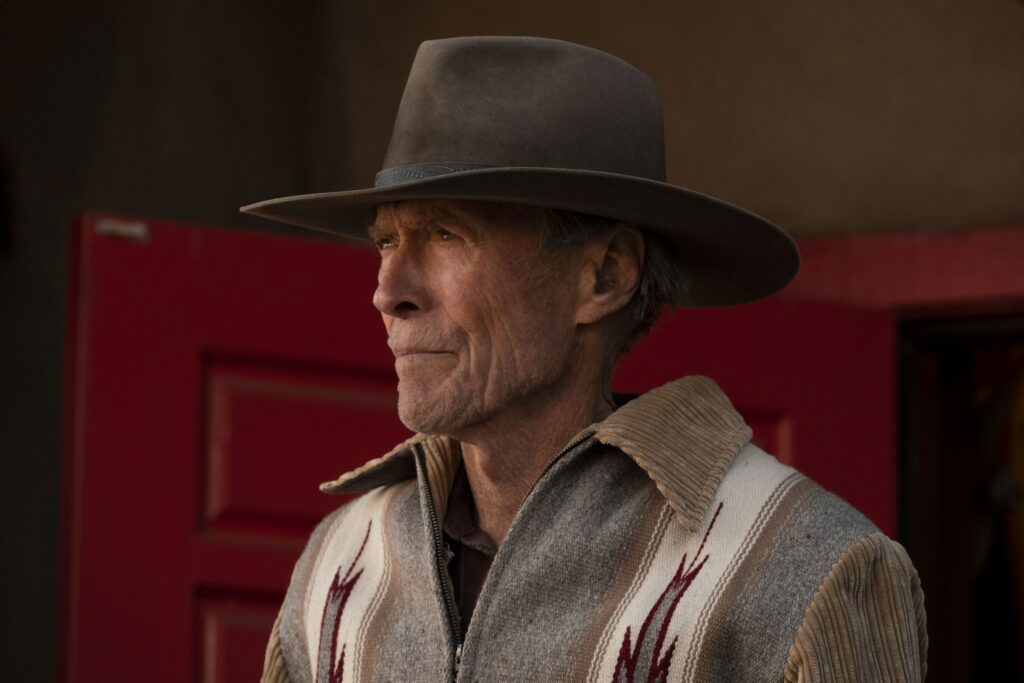 Pair him with Rafael's character, and the result is an atrociously unengaging story. Minnett's performance has to be one of the worst of the year – which may be harsh, since it's difficult to tell whether the overall effect was due to the character being written as incredibly annoying and wet behind the ears, or how it was directed. Perhaps Minnett struggled to deliver under Eastwood's notoriously brief number of takes. Either way, it's unpleasant to watch.

Just like Mike Milo, the film is tired – perhaps best exemplified by the many jocks about cocks named Macho. Macho, macho man. I don't want to be a Cry Macho Man…

Cry Macho is in cinemas now.