Joe Carnahan's Copshop is a high action piece with the airs of old cowboy Westerns. Copshop follows Teddy Muretto (Frank Grillo), a fixer who has gotten on the wrong side of the wrong people. Enter Bob Viddick (Gerard Butler) who has is eyes firmly on his target – between Teddy's eyes. But the assassin and his mark are trapped within a small town police station and there are more pieces at play than anybody realises. In particularly, rookie detective Valerie Young (Alexis Louder) is asking far too many questions, and may prove bothersome to certain players.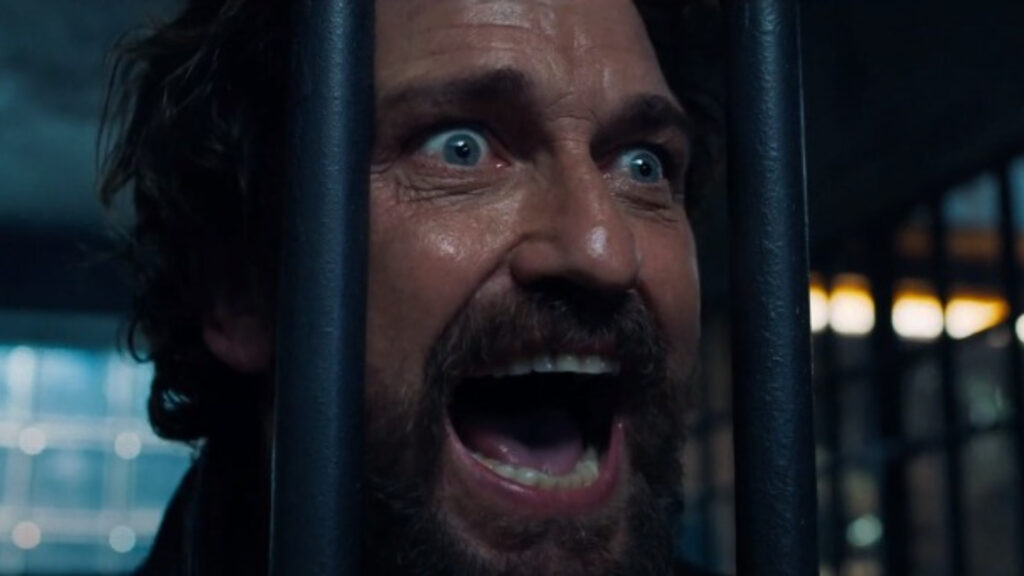 The story plays out with unpredictable characters and as an audience, it has you questioning who to trust. Kurt McLeod and Carnahan's script is one that perfectly balances a battle of wits with its machine guns fights. Both the script and the actors work in tandem to encapsulate these character caricatures within the story, and then either upend or play into those tropes. This renders the characters immediately familiar and personable, while also keeping the audience on its toes – it's a valuable skill when screen time is so limited.
The artistic direction adds to the cowboy feel. There are so many scenes that read like the classic duel at dawn with twitching trigger fingers that has become emblematic of the Western genre. Copshop also makes great use of slow motion shots to hyper focus the action, highlighting every subtle movement in a way that heightens tensions to near-unbearable levels.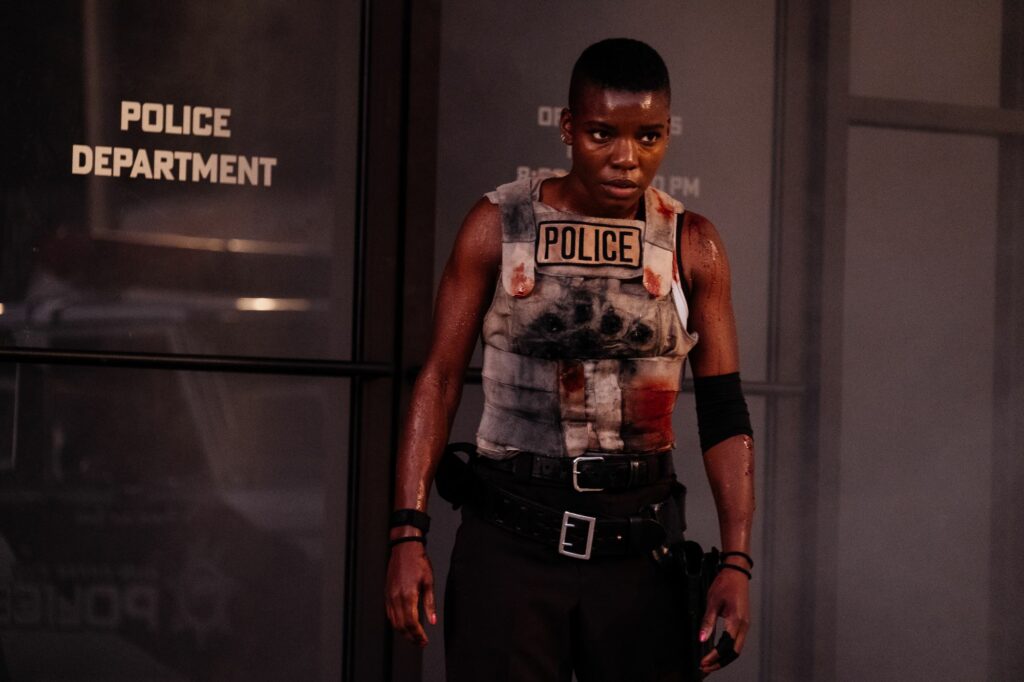 However, the film's overall success comes down to its phenomenal cast. Each performance, including Toby Huss' erratic role as Anthony Lamb and Ryan O'Nan as the unfortunate Huber, succeeds in captivating the viewer. Butler falls into his role as grizzled gun for hire with great ease, a hat he has worn many times and which suits him well. Grillo's Teddy is quick with his words and the actor more than holds his own opposite Butler, embodying the his role as a 70s con-man with skill and conviction.
Louder is a particular stand-out and her badass character is hands down the film's linchpin – after all, it is Valerie who risks it all by throwing herself into the middle of this assassin's hit, and it is her trust that the audience hopes won't be broken. As an emotional anchor to a gun-slinging action romp, Louder shines.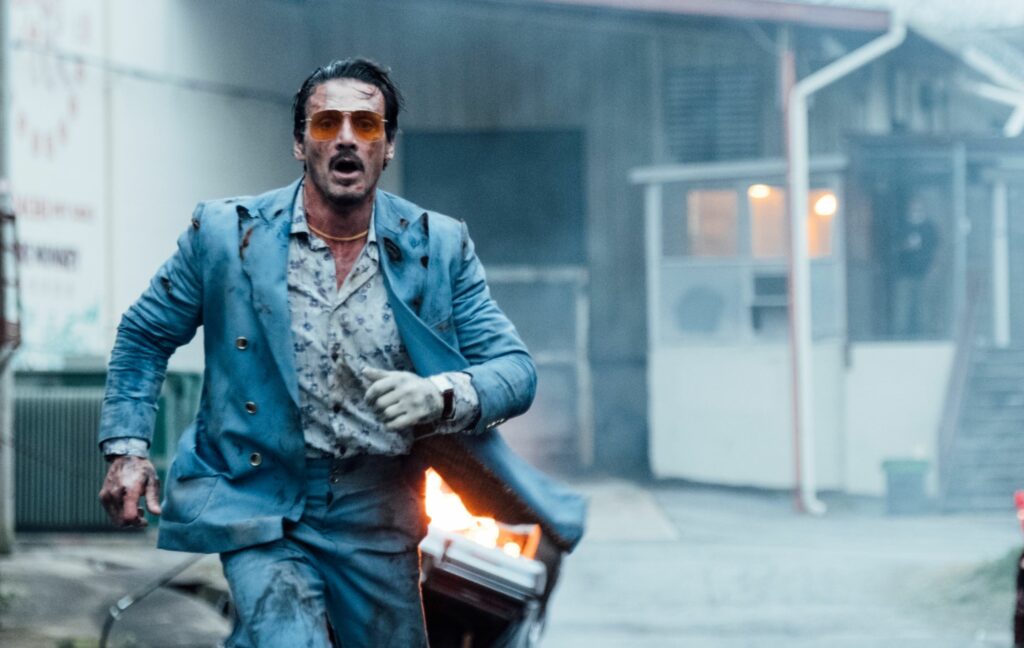 Copshop is a recipe of familiar ingredients mixed with Carnahan's signature directorial touch, creating an entirely unique and engrossing viewing experience. A relatively short feature with a perfect balance of action and verbal sparring, charming characters, and featuring a roster of talented actors, there's a lot to love about Copshop.
So, if you're in the mood for a stylish, action-packed romp with a helping of Western nostalgia and old-school gunfighting, where there are no good guys or bad guys – only guys that are worse than others – then Copshop is absolutely the right film for you.
Copshop releases in cinemas September 10th.