Kamila Andini's bittersweet drama Yuni, based on a screenplay co-written by the director and Prima Rusdi, tackles head-on the pressures and constraints facing young women in Indonesia. Arawinda Kirana gives a flawless lead performance as the eponymous protagonist, a talented student in her final year of school who lives with her traditional grandmother (Nazla Thoyib) in Serang while her parents work in Jakarta. Yuni is outwardly confident but uncertain what her future holds. She's intelligent, curious, and charmingly adolescent; in class she giggles with friends about her crush on teacher Mr. Damar (Dimas Aditya). She's also obsessed with all things purple — to the extent that she's something of a kleptomaniac when it comes to objects of the colour.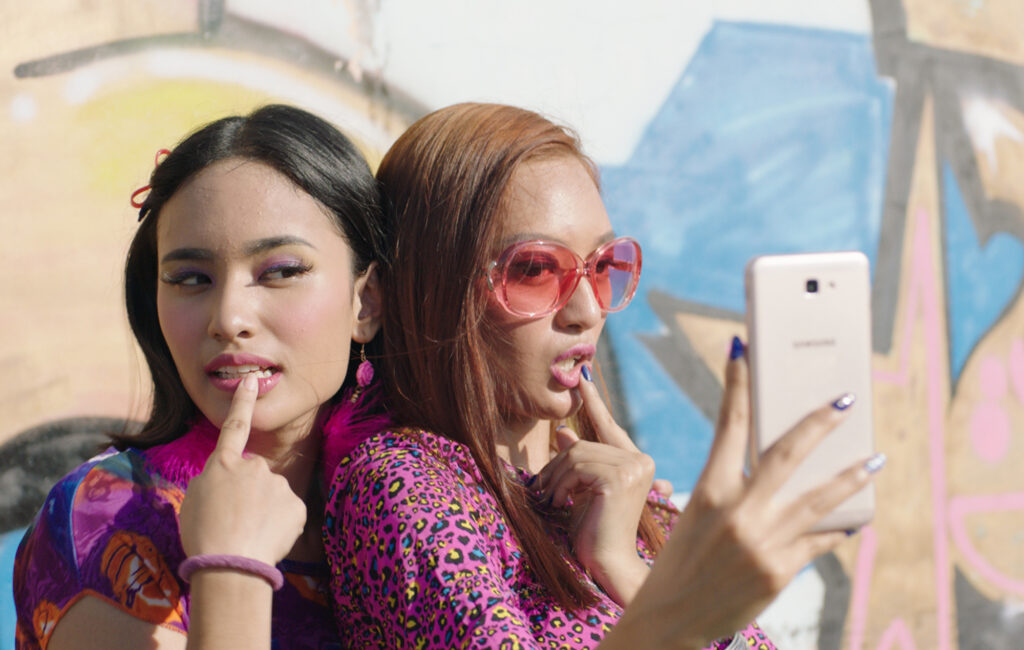 Why purple? It seems at once to stand for Yuni's declaration of her individuality, as well as a reflection of a certain childishness she's unwilling to relinquish. But purple, we find out later in the film, is also a colour associated with widows — forewarning the uncomfortable choices Yuni will soon be faced with when a flurry of marriage proposals come her way. The handsome, somewhat cocky construction worker Iman (Muhammad Khan) she's just about able to turn down, but when the much older acquaintance Mang Dodi (Toto St. Radik) approaches her family with a hefty dowry, Yuni will have to confront what she really wants — or might be able to achieve — from life.
Independence for Yuni means getting a place to study at university. To snag a highly-prized scholarship she'll have to be in the top three pupils of her class; science and maths are no problem, but she can't get a grasp on Indonesian poetry. So when her teacher gives her a copy of Sapardi Djoko Damono's Hujan Bulan Juni ("Rain in June"; the film is dedicated to the late poet) she enlists the help of Yoga (Kevin Ardilova), a classmate with a talent for writing — and hopelessly in love with Yuni.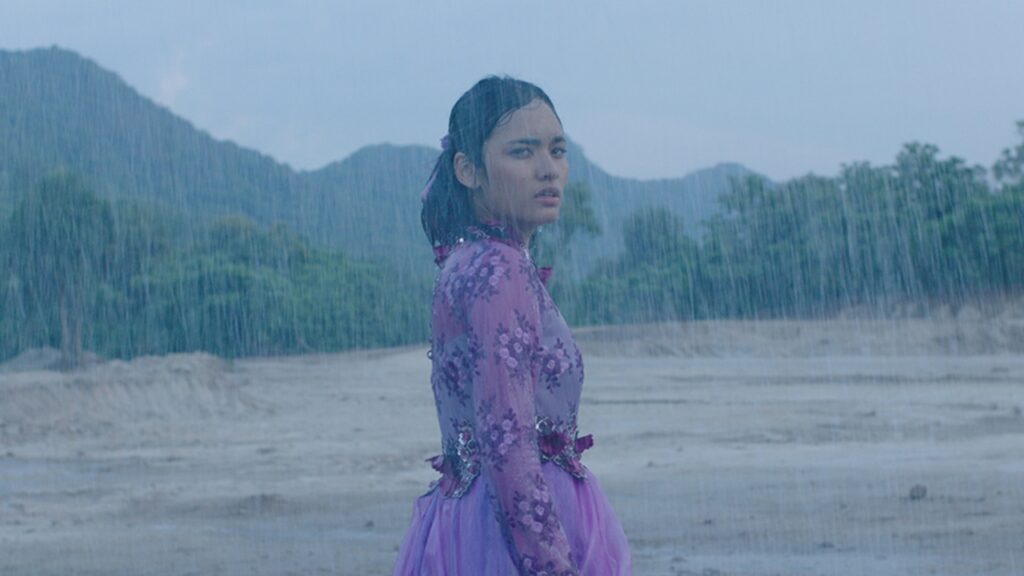 The film does well to illustrate the contrast between the suffocating official culture represented by marriage conventions and Yuni's school — at the film's beginning, the Islamic Club in charge have just introduced mandatory virginity tests for all female students — and her day-to-day life outside of school hours, including with best friend Sarah (Neneng Risma). Some of the film's best scenes show the valuable female bonds that form in defiance of patriarchy: Yuni and her pals lying in the grass, chatting about whether sex hurts and if women can have orgasms; or visits to see her older beautician friend Suci (Asmara Abigail), who tells Yuni about her divorce and later takes her out to a nightclub.
Andini's relaxed, easy filmmaking — elevated by unflashy but graceful cinematography and music — disguises how delicately constructed the film's emotional textures are; Céline Sciamma's early films make for a worthy comparison. Though this is certainly familiar coming-of-age territory and a few narrative strands are overplayed (the role of the smitten Yoga, so painfully awkward he can barely look at Yuni, is a little much) it mostly avoids the usual over-easy clichés. Yuni is above all else a hugely honest film, which makes it a rewarding watch even when the protagonist's journey is a difficult one.
Yuni screened as part of Glasgow Film Festival 2022. UK release date TBA.