Travelling the golden trail blazed by Parasite, Minari becomes the second Korean language film to be nominated for Best Picture at the Academy Awards, and in five other major categories. Watching Lee Isaac Chung's semi-autobiographical tale, it is not difficult to see why.
A tender and sweeping story about what roots us, the film follows a Korean-American family that moves to an Arkansas farm in search of their own American Dream. The family home is further rocked by the arrival of their sly, foul-mouthed, but incredibly loving grandmother (Youn Yuh-jung).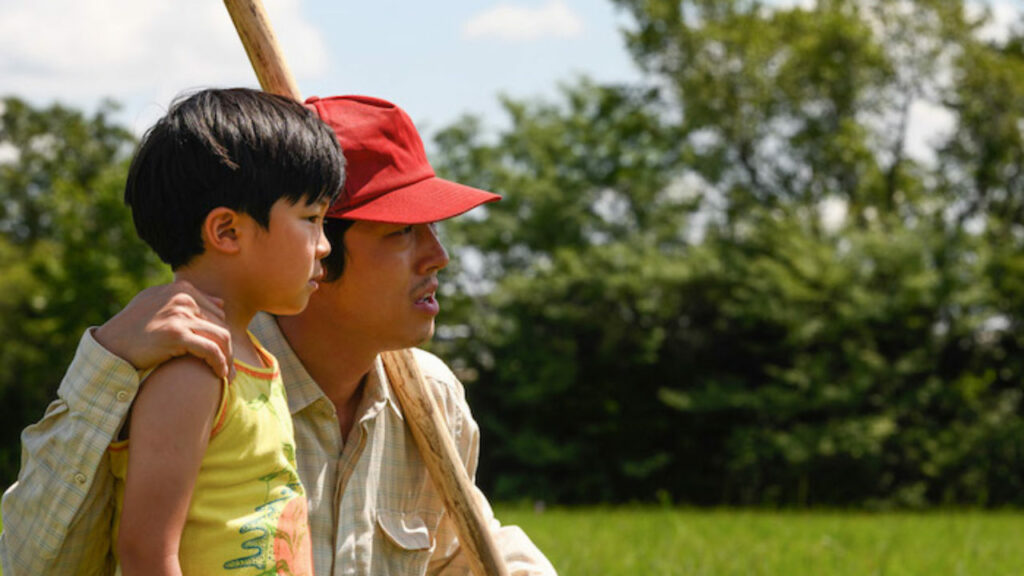 Minari is named after an Asian water root planted by the grandmother on the outskirts of the farmlands. Beyond being widely used in Korean cuisine, minari is also able to thrive in the wild with very little aid; it therefore becomes a symbol of the family's immigrant experience, a plant growing in unfamiliar soil but finding it can still adapt and proper. It also furthers the film's water motif, which equates access to water with both survival and life itself.
Steven Yeun plays Jacob, the head of the family. It is his pursuit of the fabled American Dream that he has uprooted the family from California to the barren farmlands of Arkansas. It becomes clear that this decision has become the source of much tension within the family unit, in particular between Jacob and his wife Monica (Han Ye-ri). Yeun, who was superb in 2019's Burning, delivers a beautifully understated performance as a man with the weight of the world on his shoulders.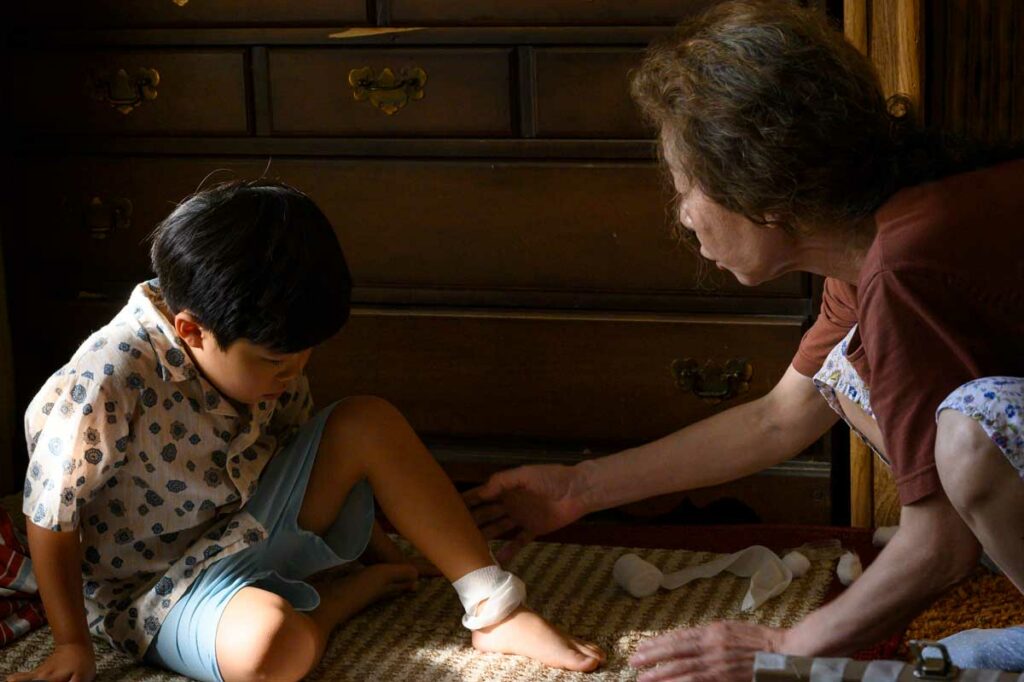 If Jacob is the head, then the heart of the film and the family is their young son David, played by the adorable Alan Kim. The most American of the family – having been born after the family's move from Korea – he sees his grandmother Soon-Ja as alien, a representation of Eastern traditions that he does not recognise nor identify with. The gradual evolution of their relationship is one of the film's many delights.
Minari does not shy away from recounting the many hardships, trials and tribulations faced by the family in their pursuit of stability and contentment. In the end however, this is first and foremost a story of hope: a hearty slice of cinema that proves as warm and comforting as a bowl of Grandma's Kimchi Jiigae.
Steven Yeun's character is often seen wearing a red baseball cap, which has become synonymous with Trumpian bigotry and the "Make America Great Again" slogan. But with its empathy and generosity of spirit, perhaps Minari is taking a first step away from the politics of hate that have plagued the U.S. for years. Perhaps a red cap will just come to mean "Make (Korean) American Cinema Great Again".
Minari is in UK cinemas from April 2nd.