A sensitive insight into the complex issues surrounding surrogacy, The Surrogate follows Jess Harris (Jasmine Batchelor), a 29-year-old web designer who is excited to be the surrogate and egg-donor for her best friend Josh (Chris Perfetti, Sound of Metal) and his husband Aaron (Sullivan Jones, A24's upcoming False Positive).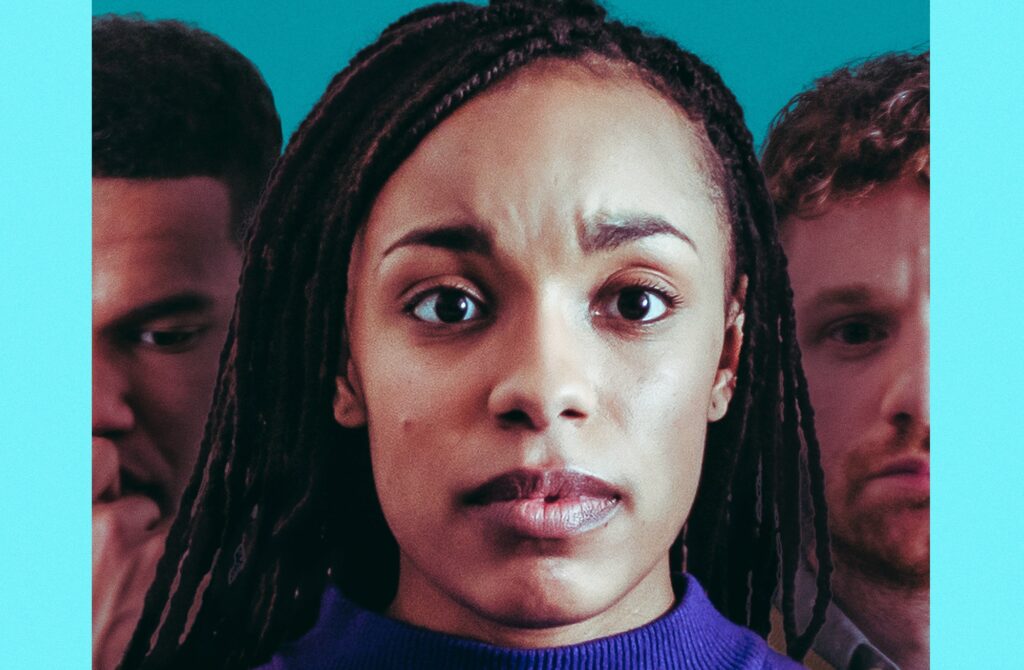 Twelve weeks into the pregnancy, a prenatal test comes back with unexpected results that pose a moral dilemma. As they all consider the best course of action, the relationship between the three friends is put to the test.
Written and directed by Jeremy Hersh, The Surrogate received wide critical acclaim during its programming at numerous film festivals around the world, including SXSW 2020, São Paulo International Film Festival, and Gotham Film Festival. Earlier this year, star Jasmine Batchelor was nominated for a Breakthrough Actor award at the IFP Gotham Awards.
The Surrogate releases in cinemas July 9th.