Darius Marder's film replaces plot-heavy drama with a detailed experiment in how to watch a movie. An experiment that imparts a dramatic impression of what navigating the world feels like when one of your senses has been stripped from you. This startling, grounded realism makes Sound of Metal a compellingly human, fascinating character study.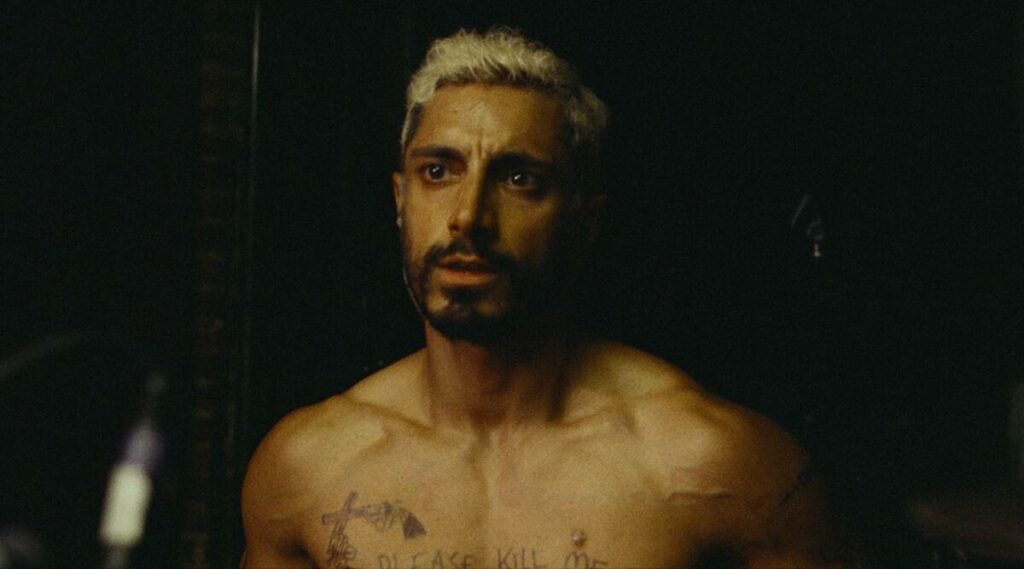 Ruben (Riz Ahmed) and Lou (Olivia Cooke) are a two-piece punk group who are also a couple offstage, touring the USA in their RV and chasing their musical dreams. It all comes to an abrupt stop however, when Ruben begins to lose his hearing. It gets so bad that Lou checks Reuben into a retreat for deaf people run by the firm but fair Joe (Paul Raci), whose hospitality sparks an inner conflict in Ruben between the life he now faces and the life he left behind.

Marder, along with the entirety of his sound department (who deserve a bonus after what they have achieved here), use intermittent noise or silence to paint what can at times feel like an alien world. Be it complete silence, electrical distortion, or the electrifying opening sequence where Ruben and Lou perform to an ecstatic crowd, Marder deserves great credit for not relying on visuals alone to give texture and substance to his story. The end result feels at once more real and yet stranger, translating onto the screen both what Ruben stands to lose with his deafness and, crucially, what he may also stand to gain.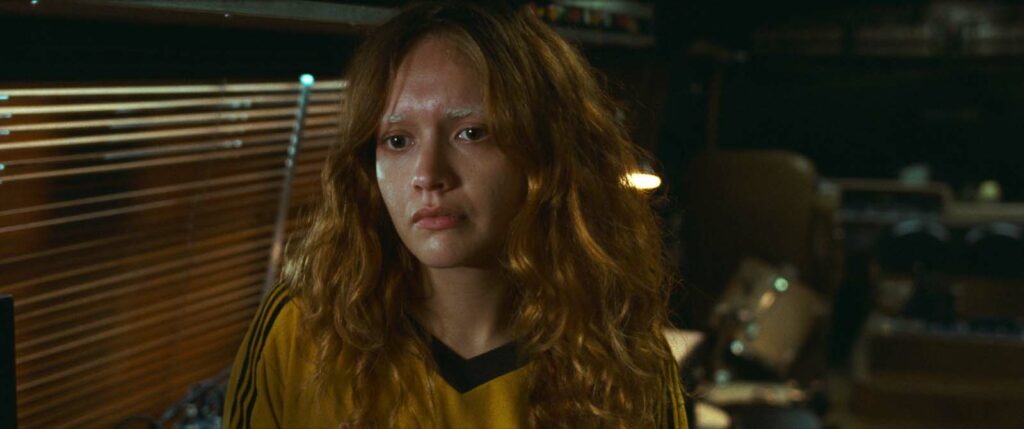 While the idea of deafness not being a disability or hindrance is not the refreshingly new stance that Sound of Metal likely thinks it is, the sense of community within and around deafness still makes for many of the film's most moving moments. Ruben's integration into the retreat's family is littered with heart-warming moments, as well as moments which compound his inner turmoil. His identity crisis is brought to the surface through sound and story in a moving, impactful manner.

A lot of hype has surrounded Sound of Metal's lead performance, and justifiably so. It is a sensational lead turn from Ahmed, who confidently and naturalistically paints a portrait of a man in turmoil without relying on outlandish expressiveness or melodrama. Yet credit must also go to Cooke and Raci for their wonderful supporting roles. The latter in particular is a revelation. Raised by deaf parents himself, Raci brings a contemplative and emotional edge to a figure of authority who believes with such passion in what he is doing, and what deafness can be. Cooke meanwhile, without the luxury of the screen time afforded to Ahmed and Raci, is also terrific, her relationship with Ahmed emotively grounding the film from very early on.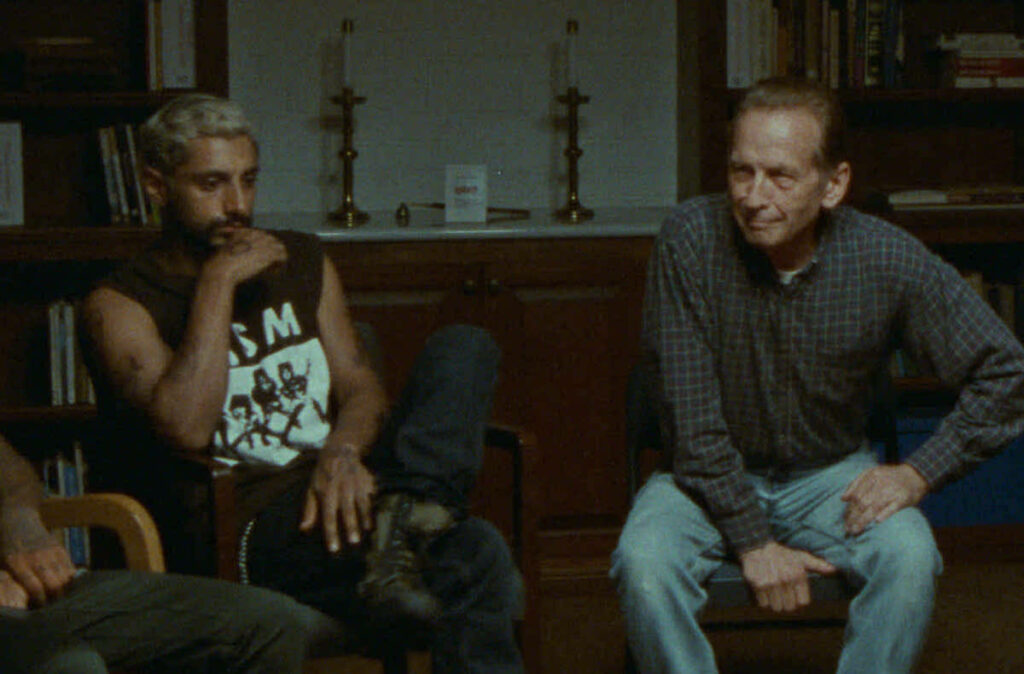 Sound of Metal is arguably too drawn out, but the touching human elements and the outstanding technical choices make the length more than forgivable. Marder's film certainly feels more unique and experimental than any of this year's other awards frontrunners. Ahmed, Raci, and Cooke all excel in a drama that speaks volumes about dealing with the obstacles life can throw your way, and questions whether the point is to overcome these obstacles, or embrace them.
Sound of Metal is out now on Amazon Prime.