Coinciding with the premiere of Yesterday at the Edinburgh International Film Festival, we had the pleasure of interviewing renowned British director Danny Boyle about his latest project. The romantic musical comedy asks what would happen to a struggling musician if he suddenly became the only man in the world to remember the Beatles.
If you haven't seen the film already, you can check out our review here.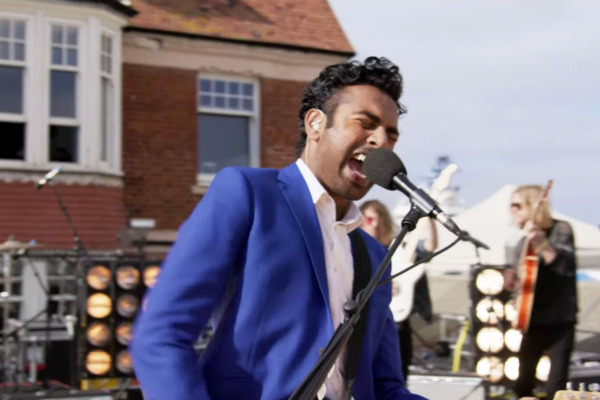 What drew you to get involved in directing this film?
It's just a wonderful change to be able to do a romantic comedy, and also one that has this idea of the Beatles having disappeared, literally erased from the world's consciousness… except for in the mind of this one guy who is, as it happens, an unsuccessful singer-songwriter from Suffolk.
And so he begins to pass the songs off as his own and of course he feels guilt about that, but no-one will listen to his explanations. And then he begins to enjoy the enormous success that comes from having such a back catalogue, provided he can remember the lyrics! And he becomes more popular than Jesus, which is a phrase that John Lennon got into a lot of trouble for.
Did making this film help rekindle your love for the Beatles?
Well it's a great excuse to come back to the songs, and I think my favourite is that medley on the second side of Abbey Road, which is one of the most amazing pieces – almost like curated music, there's so many styles and influences in it, and yet it's all their own work that they cut and paste into a medley. You find these nuggets that you've forgotten.
I hope that's the case for a lot of people, and I hope it'll introduce the songs to a whole new generation as well, because they didn't date. One of the things about working on them was that I expected that they might show their age a bit, but they feel fresh and brand-new. Some of them are fifty years old… I think they'll outlive us forevermore, and it's nice to celebrate that.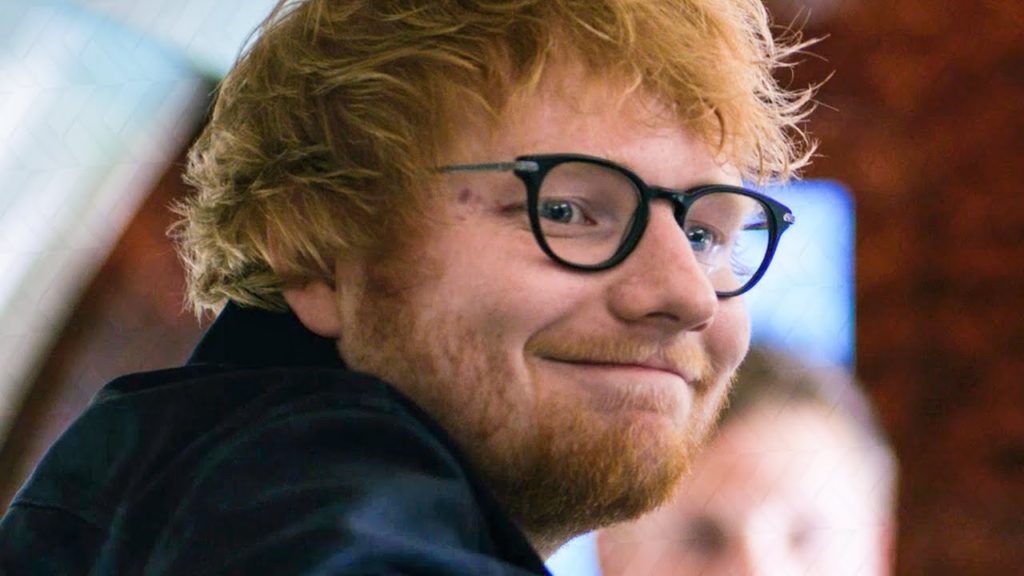 Ed Sheeran is featured pretty heavily, how was he to work with?
Great! He's also a singer-songwriter from Suffolk so there's more than a coincidence there, and he was very helpful, not just as an actor – he wanted to learn to be a better actor, so I encouraged him to come to rehearsal and vibe with the other actors, and pick up the tone of the film, so that you can just slot into the film rather than just feeling like an alien dropped in.
He loved doing that, I think. He works on his own a great deal, so I think working amongst other actors was nice for him. And he also gave us his crowds for the concert scenes, 80,000 people at Wembley, you know. That was amazing, and a resource we could never have afforded on this film.
Did you let the Beatles know about the film before it went into production?
With a film like this, you have to get permission before you even start writing the script. Obviously what the producers did was mention to Apple and Sony – Sony control the financial side of the songs, they own the songs, but Apple have control over the aesthetic rights, which are Paul and Ringo, and Olivia and Yoko, the widows of George and John.
So they got the go-ahead and Richard Curtis wrote the script, and we did the film. When we finished it, we sent it to them. And it's not their film, and we wouldn't want it to be and nor would they – they had approved the use of the music – but out of courtesy we sent it to them and got a lovely message back from Ringo and Barbara, and Olivia, very beautiful messages back. That was very pleasing.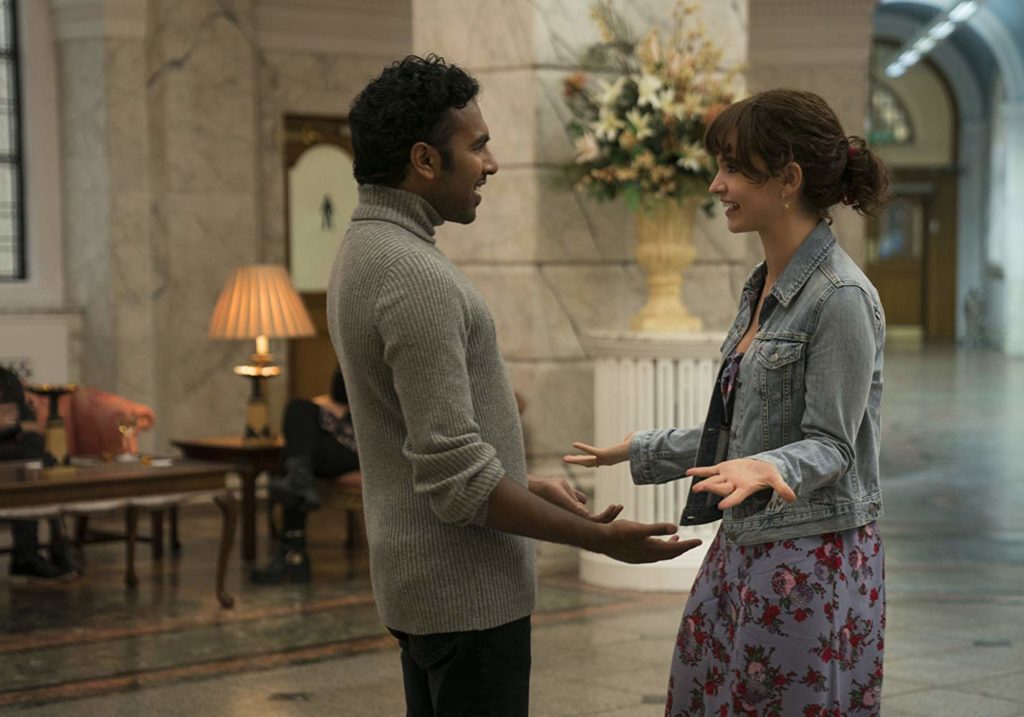 And has Paul McCartney seen it yet?
We don't think he's seen the film yet, but Paul saw the trailer, and liked the trailer. He said "I didn't think it would work, but it clearly does," and then we asked his permission to use 'Yesterday' as the title, and he said "Did you know the song was originally called Scrambled Eggs?"
It's a funny story, because the song, the tune kind of formed itself in his head, in a dream, and he came downstairs and just sang some lyrics about what was on the breakfast table to illustrate it. And he thought – ironically considering the nature of our film – that he'd unwittingly stolen that song… and of course he hadn't, it was just genius. But Paul also said, "If the film's a mess, maybe 'Scrambled Eggs' would be a better title than 'Yesterday'?" And we just said "Please let us use 'Yesterday'"! And he agreed with good humour.
This interview has been edited and condensed.