From franchise heartthrob to A24 king, Robert Pattinson's career has proven he's nothing if not versatile. Variety's report that he's seconds away from signing on to be the next Batman has been a nice reminder that the film industry can sometimes still surprise us with casting choices.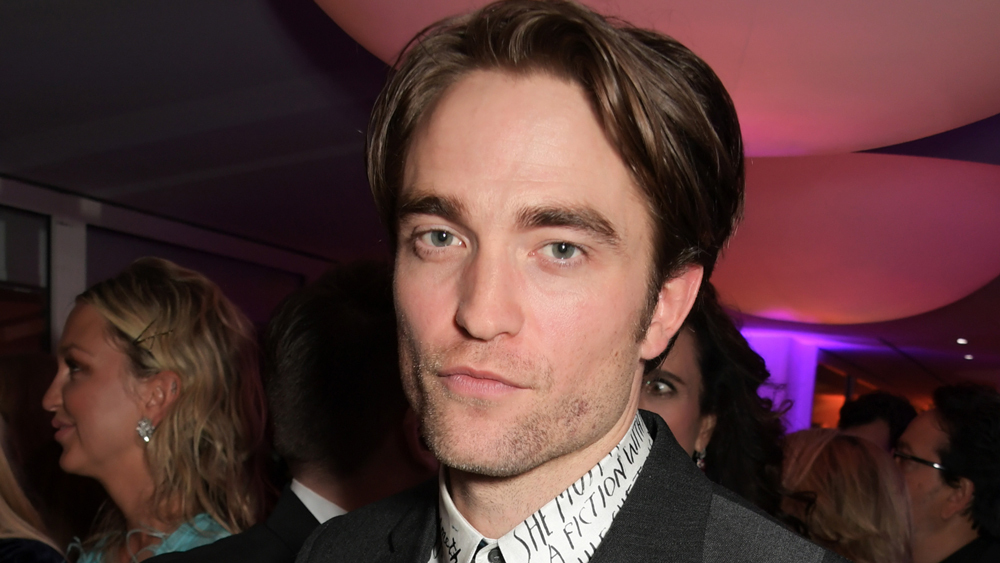 Pattinson hasn't appeared on a single list of speculative contenders for the role, but he has appeared in a whole host of really worthwhile films. Vampire/bat jokes aside, it's really worth checking out some of his lesser known filmography before signing any petitions for him to be recast. Here are just a few of his best roles to date that show he's absolutely got the range to take on the caped crusader:
Cosmopolis (2012)
This unique drama follows Pattinson as Eric Packer, a young billionaire, as he travels across town in a stretch limo to get a haircut. A rotating cast of characters join him for portions of this odyssey that becomes increasingly classical in proportion as the journey goes on. From social protestors to business associates to his recent wife coming and going, it's Pattinson who is on screen for pretty much the entire film, and he's magnetic to watch.
The Rover (2014)
This Mad Max-esque post-apocalyptic drama stars Guy Pearce as Eric, a hardened survivor on a quest to track down the gang that stole his car. Pattinson stars as Rey, the injured younger brother of a gang member who is captured by and forms an uneasy bond with Eric on the road. The violence in the film makes Pattinson's vulnerability all the more compelling.
Good Time (2017)
Pattinson delivers an electric performance as compromised criminal Connie Nikas, who gets his mentally disabled brother Nick (Benny Safdie) arrested and must do whatever it takes to break him out. Pattinson is totally unrecognisable in the role as he portrays this increasingly deranged descent into desperation.
High Life (2018)
Auteur Claire Denis' first English language project stars Pattinson as Monte, a young father on a prison space station, experimented on by sadistic scientist — (Juliette Binoche). A psychosexual drama with elements of horror, this film is an exploration of the basest natures and fears of humanity. He's certainly a shoe-in at awards season for this delicate and complex performance.
The Lighthouse (2019)
This film has been the talk of Cannes after its premiere just this week. Pattinson stars alongside Willem Dafoe, fresh off his Oscar nomination for At Eternity's Gate, and the critical praise for his performance has been overwhelming. The pair star as taciturn father and son lighthouse keepers whose resentment towards and secrets from one another lead to explosive results.