Far from a biographical documentary, Toni Morrison: The Pieces I am is an essay on the continued importance and cultural significance of Toni Morrison's work, the impact of which – the film makes clear – cannot be overstated.
An impressive cast of cultural commentators, artists and celebrities that includes Oprah Winfrey, Angela Davis, Fran Lebowitz and Sonia Sanchez, rally around the Nobel laureate to testify to the power of her words and actions in changing the cultural landscape for Black Americans. Completed shortly before Morrison's death in 2019 at the age of 88, this quietly triumphant film by Timothy Greenfield-Sanders lets Morrison take charge of her own narrative through footage collected from over 20 hours of interviews over six sessions. Staring straight into the camera against a simple background, Toni Morrison is mesmerising; her warm voice guides viewers through her life's retelling, balancing funny personal anecdotes with her usual brand of sharp social analysis.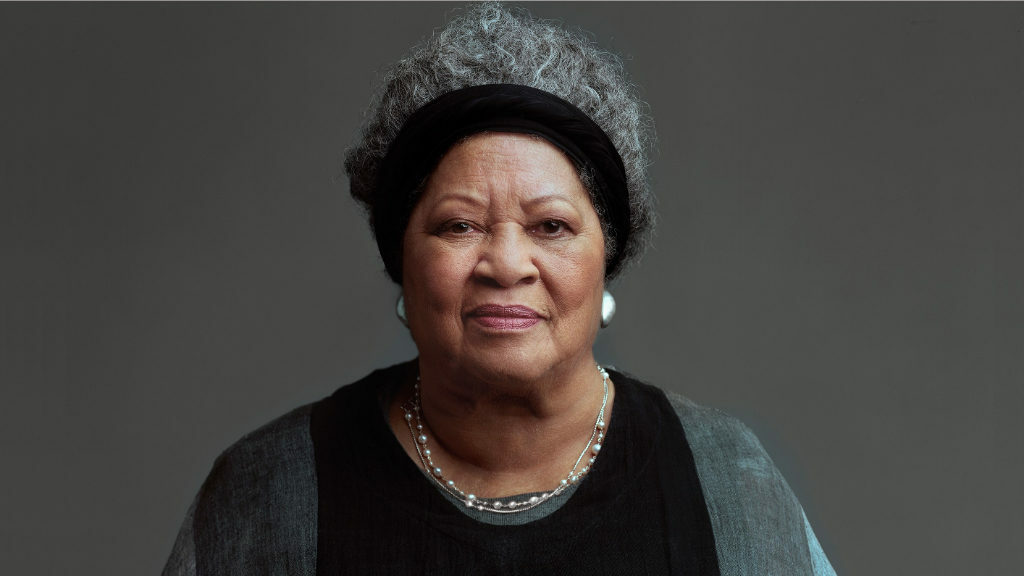 Charting her successes as a novelist, book editor at Random House and college professor at Princeton, key moments are seized upon – such as the publications of The Bluest Eye (1970), of Song of Solomon (1977) which won her the National Book Critics Circle Award, and of Pulitzer Prize-winning Beloved (1987) – and examined in non-chronological order, allowing for a more dynamic narrative than bio-documentaries are usually afforded.
Morrison's novels themselves are not the subject of the film, however. Pieces I am is more interested in their effect and reception than in their content. Some tone-deaf reviews are brought up, including the recurring criticism that her emphasis on black lives is somehow "limiting" her talent and success. The implied statement there obviously, is that without white characters, her novels could be neither universal nor culturally significant. This opens the floor to Morrison's commentary on the monopoly of the "white voice" in American literature – even celebrated Black authors like Frederick Douglass (Narrative of the Life of Frederick Douglass, 1845) or Ralph Ellison (Invisible Man, 1952), she argues, wrote for a white audience.
The film also uses old interviews and news footage to contextualise Morrison's work in the post-Civil Rights era. Within her role as editor, she played a vital role in bringing Black literature to the forefront. She cultivated a new generation of Black writers including Toni Cade Bambara and Gayl Jones, convinced important figures like Angela Davis and Muhammad Ali to write autobiographies, and created The Black Book (1974), the renowned anthology of photos, paintings, essays and documents that chronicled the Black experience in the United States.
Pieces I am is a warming collage celebrating a powerful woman, a fitting tribute to Toni Morrison which emphasises her incredible legacy as a writer, mentor and teacher.
Toni Morrison: The Pieces I Am is out now.