Written and directed by David Midell, and produced by Morgan Freeman, The Killing of Kenneth Chamberlain is a film certain to leave you with more questions than answers. First and foremost: how could the police possibly be entrusted with welfare checks on the most vulnerable members of our community?
At 5:22 am, Kenneth Chamberlain accidentally set off his medical alert system, sleeping through the subsequent call made to confirm all was well. With no other way to confirm whether their client was safe, the medical alert company asked the emergency services to provide a welfare check, to which local White Plains, New York police responded. A few hours later, Kenneth Chamberlain was dead.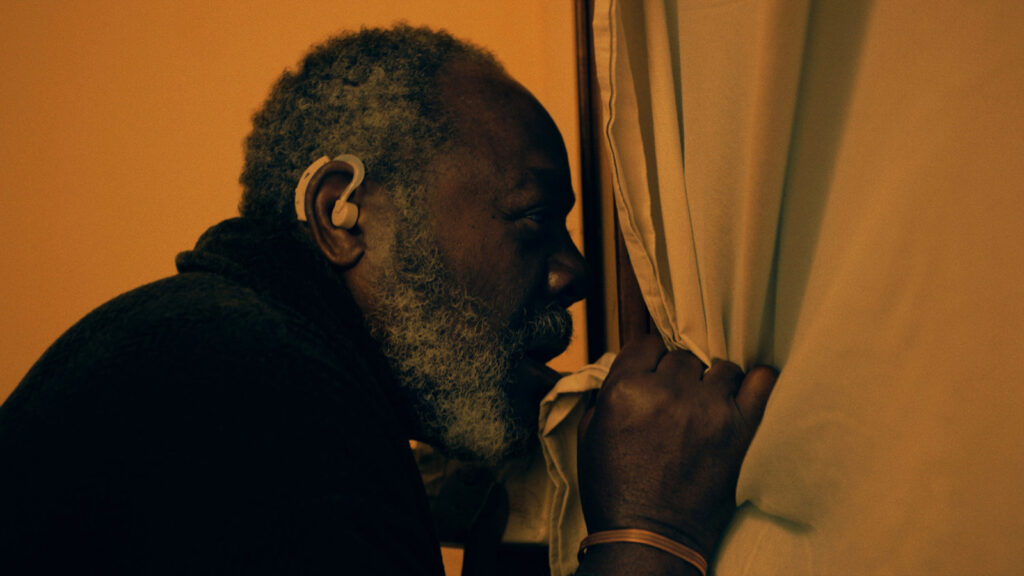 Tense and thought-provoking, The Killing of Kenneth Chamberlain explores the events which lead up to Kenneth's death in the early hours of November 19th, 2011; director David Midell chooses to present the events as they happened (almost in real-time), without embellishment. The result is an invitation for audiences to interpret the evidence themselves, acting as judge and jury without interference from a potentially biased director. The effect is damning, with all involved painted badly by the simple yet cutting production.
Frankie Faison is superb as Kenneth Chamberlain, capturing all the confusion and fear one associates with the elderly and unwell. He portrays this complex and deeply scarred character with genuine warmth and empathy, helping create a sympathetic protagonist and make understandable the at-times perplexing actions the victim took.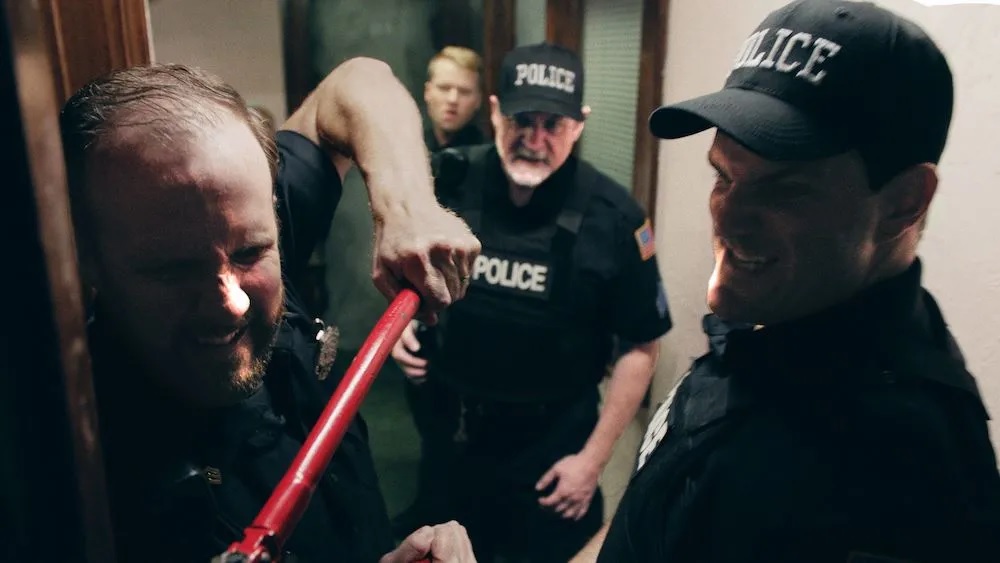 Enrico Natale (Officer Rossi), Ben Marten (Officer Jackson) and Steve O'Connell (Sergeant Parks) do a similarly good job at portraying the police officers who function to escalate the situation and ultimately become murderers. Together, they present three-dimensional characters who challenge the viewer's initial assumptions – they're not all good, nor all bad. They're a poorly-matched group who find themselves on a welfare check they should never have been allowed to make.
The Killing of Kenneth Chamberlain will make you question and rage against the many socio-political factors that led to the events portrayed here. It easily cuts through the feeble yet endlessly-invoked argument that, "it would have been fine if he had just complied with the police!", instead focusing on the prejudices that were there from the beginning, and on the scared and vulnerable person on the other side of the door.
The Killing of Kenneth Chamberlain is available on digital platforms from 9th May.