When it was announced that Adrian Lyne was making his first film in 20 years, film fans looking for a return to the erotic thrillers of the 80s and 90s must have been rubbing their hands (and other parts) in glee. The signs were promising. After all, this was the director of films such as Fatal Attraction, Unfaithful and Indecent Proposal. This was the film that saw co-stars Ben Affleck and Ana de Armas become a real-life couple. Sadly however, Deep Water is more like a damp squib, failing miserably at its central concept.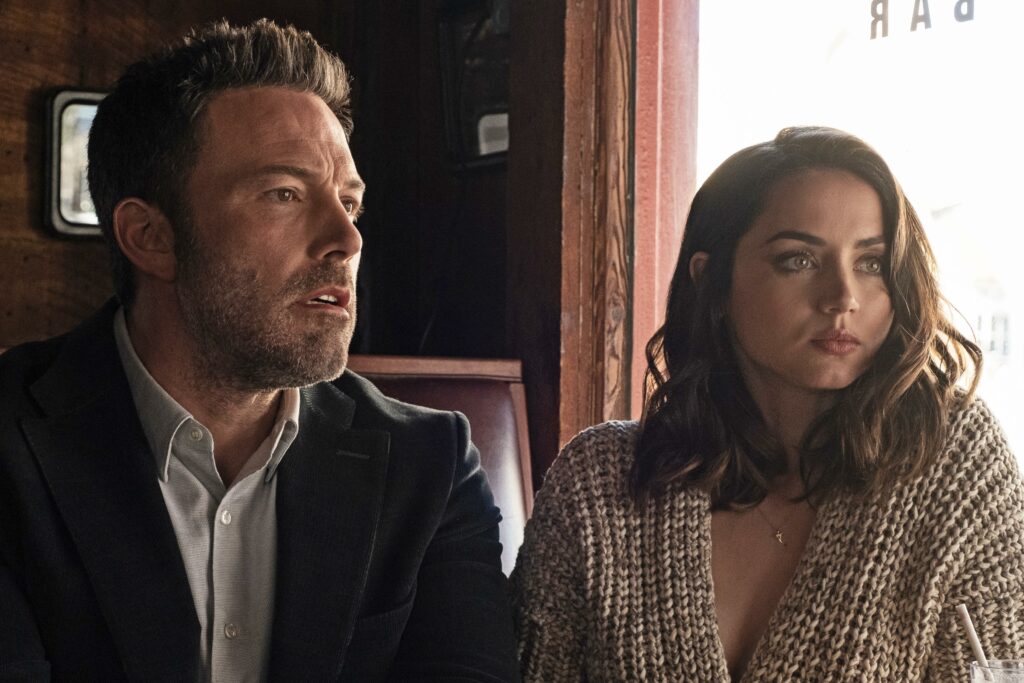 After all, to qualify as an erotic thriller, a film needs to be erotic and/or thrilling. In the case of Deep Water, it is neither. You know you're in trouble when the sexiest scene is between two snails getting it on… Based on a Patricia Highsmith novel, the plot centres on a well-to-do husband who allows his wife to have affairs in order to avoid a divorce, but soon becomes a prime suspect in the disappearance of her lovers.
At no point in over the film's considerable runtime does the plot glimmer with any hint of suspense. Affleck tells anyone who is earshot that he murdered someone linked to his wife, a man who disappeared a year ago – yet everyone laughs it off. As the bodies continue to stack up and the mystery supposedly deepens, it's completely incredible that the man boasting murder is not even pulled in for questioning.
Meanwhile, Deep Water makes a point of explaining away the couple's arrangement: the infidelity and jealousy, it argues, there is a profound and worthwhile connection there that binds them together. Suspend your disbelief, because that supposed chemistry is nowhere in evidence. Hell, de Armas had more chemistry with Daniel Craig in the ten minutes of screen time they shared in No Time To Die than in the 116 minutes of this film with Affleck.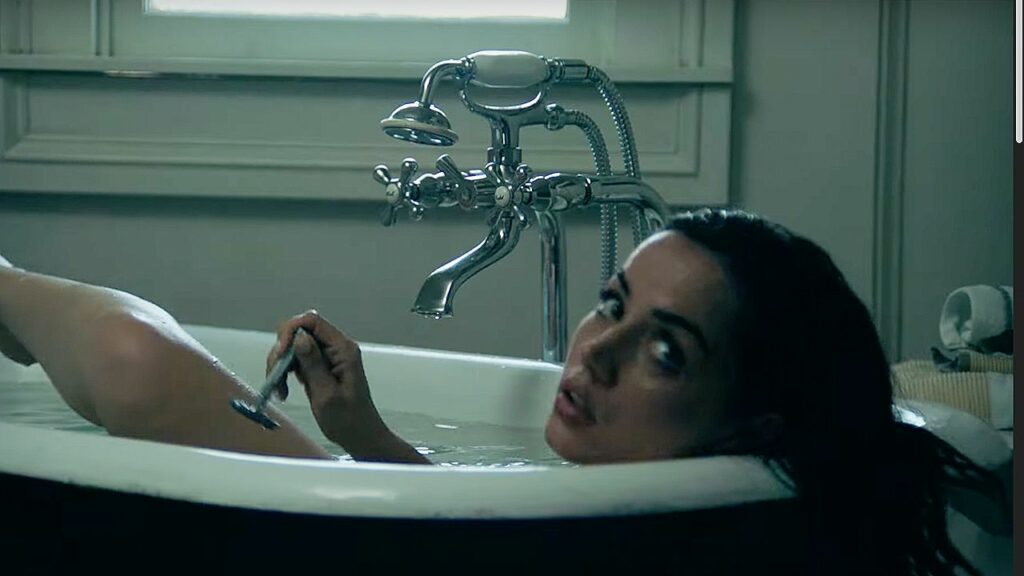 Remember the episode of Friends where Chandler is freaking out about Kathy sleeping with her co-star in a play, and Joey explains to him that "the rule is, when two actors are actually doing it off-stage then all the sexual tension between them is gone. Okay, so as long as it's hot on stage, you got nothing to worry about. It's when the heat goes away, that is when you're in trouble"? Well, it follows that Affleck and de Armas must have been hooking up from the off because the heat is not even tepid, it's completely absent.
The result is an affair that is as dull and lifeless as one of the ex-lovers' corpse floating in a river. Let's just say that if Indecent Proposal's Robert Redford walks up and offers you $1 million for one viewing of Deep Water, politely decline. It is simply not worth it.
Deep Water is available to stream now on Amazon Prime.