In A Boy Called Christmas, an ordinary young boy called Nikolas (Henry Lawfull) sets out on an extraordinary adventure into the snowy north in search of his father, who is himself on a quest to discover the fabled village of the elves, Elfhelm. Taking with him a headstrong reindeer called Blitzen and his loyal pet mouse, Nikolas soon meets his destiny and proves that nothing is impossible.
It can sometimes be incredibly annoying and more than a little cliché when people describe a movie as being "fun for the whole family." In the case of A Boy Called Christmas however, it is certainly true. It also helps that Christmas films are, by nature, intended to be enjoyed by audiences of all generations. Directed by Gil Kenan and co-written with Ol Parker, this film serves as an adaptation of Matt Haig's 2015 novel of the same name, and does a wonderful job of capturing and translating the book's spirit for the big screen.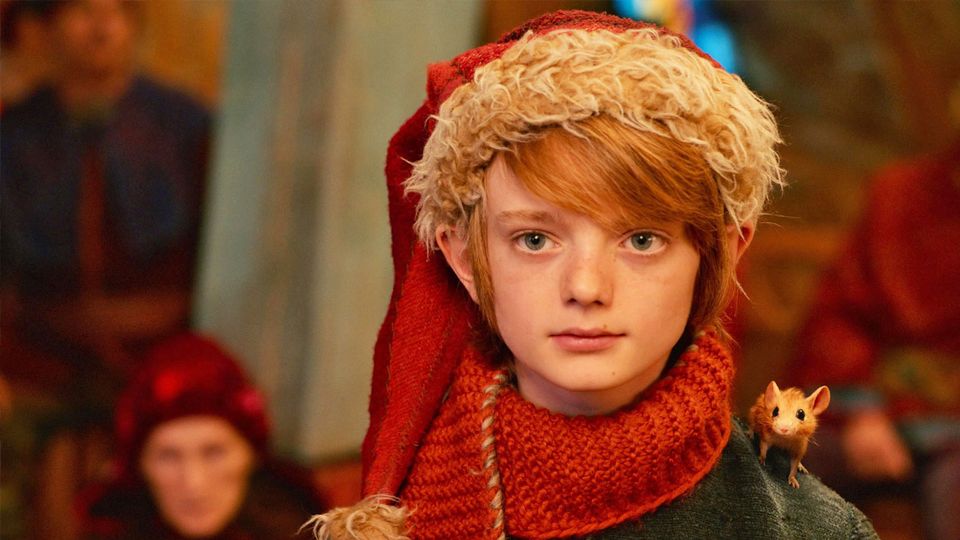 The true heart and soul in this film is Lawfull's lead performance as Nikolas. The fact that this is only his second screen appearance (the first being a small role in the TV limited series Les Misérables) is little short of astounding. As a lead actor, he has an all-encompassing sense of warmth and charisma that commands attention in every scene, and makes Nikolas a character viewers can ardently root for – helped along the way by some exceptionally well-written character development, too.
Some of the other casting choices prove a little iffy at times, however. There was, for example, something so indescribably odd about watching Sally Hawkins as some wicked villain. And Zoe Colletti – who is usually quite terrific in all her projects – did a passable job in the role of The Truth Pixie, but one cannot shake the feeling that she was holding something back in her performance.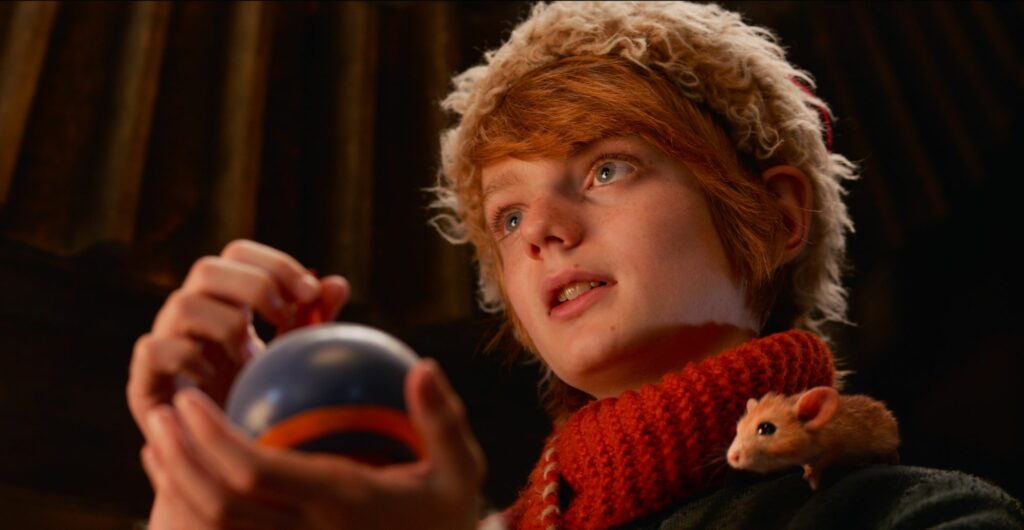 Acting aside, the film looks absolutely gorgeous thanks to Zac Nicholson's aesthetically delicate cinematography. Right from the opening scene, we can tell that Nicholson knew exactly how to build a comfy, cosy Christmas movie. Together with Kenan's assured direction, A Boy Called Christmas ends up (quite surprisingly) being one of the most visually pleasing films of the year.
At the end of the day, there's a lot of fun to be had with A Boy Called Christmas. It doesn't have the most ground-breaking story and can be a little too predictable but, if its goal was to be a cute holiday film for the whole family, then it very much succeeded.
A Boy Called Christmas is out now.