In 2014, a batch of letters were discovered in a Los Angeles storage unit. They were written by LGBT+ individuals and performers living in New York city in the 1950s and '60s, years before the Stonewall riots and when the gay community was invisible to most. The end result of a five-year project, P.S. Burn This Letter Please is an essential foray into a forgotten history of identity, rebellion, and art. This compelling and honest film is unlike any other documentary you are likely to watch.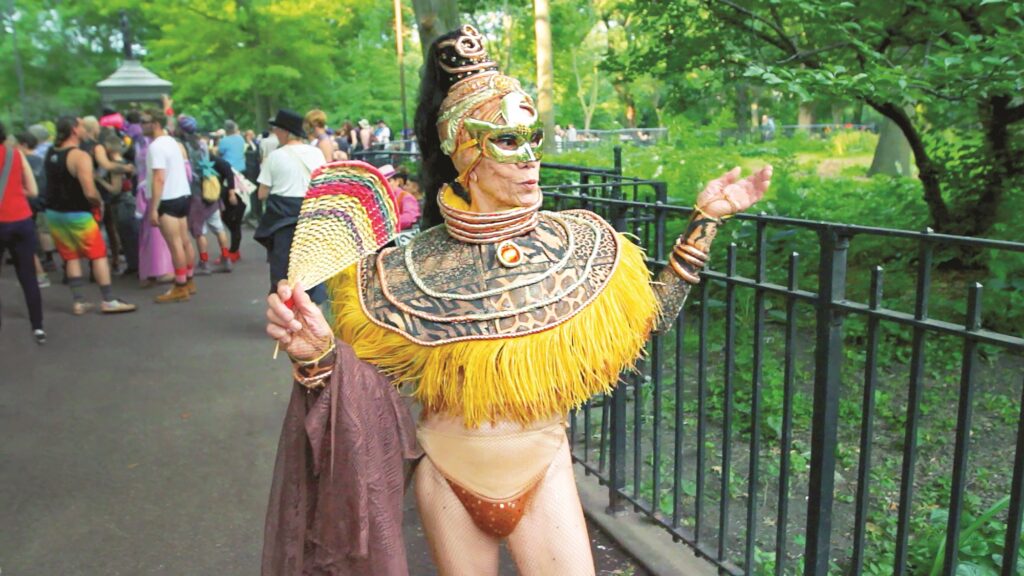 There is an immediate emphasis on authenticity and truth, both in relation to the facts and to the people interviewed. Rather than a comprehensive history of LGBT+ history in New York, Michael Seligman and Jennifer Tiexiera's film instead offers profoundly intimate insights into the lives of several former queens, all now in their 80s and 90s. It is gripping from the word go, the narrative unfolding piece by piece with more details and revelations. These moving testimonies ride a fine line between acknowledging the struggles they faced to survive, and remembering and celebrating who they were able to be against the odds.

It's unsurprising that this proves an emotional journey across several decades of hard-fought existence. What is surprising is just how much you will be moved to tears. The interviewees' vast range of experiences and the way in which they share them drive home how important it is to preserve and remember these stories. What overcomes you is not merely an outpouring of sympathy or sadness, but a real sensation that you are now privy to a world that you never knew existed. Even if it is a topic you know well, hearing it first-hand from the people who were there – their sacrifices, hardships and their triumphs – carries a weight that exceeds any cold historical report. The way that the film extracts all these sensations from you is frankly remarkable, and a worthy end product of the obvious dedication put into this delicate, fascinating exposé.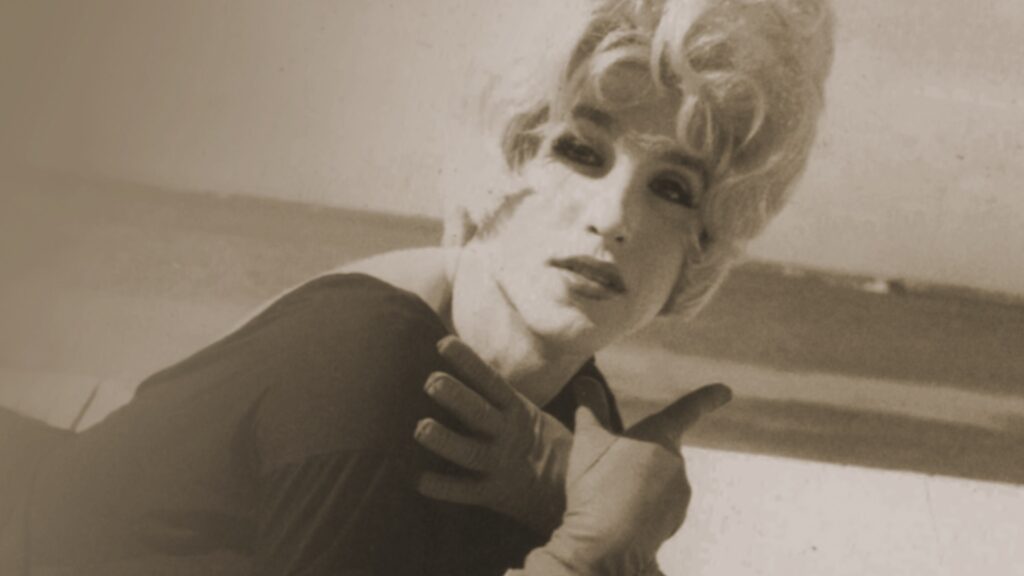 From old photographs to remastered film reels, you are enveloped into the world of these female impersonators (their preferred term, by and large). Onscreen visuals suck you into the past with astounding grace, often adding a little extra flourish and fluidity to the finished film. The brightly coloured archive footage sometimes juxtaposes the darker, mournful anecdotes being discussed, a repeating reminder of the difficulties that lay just beneath the colour, glitz and glamour. All the while, Jonathan Kirkscey's score is gentle and non-intrusive, never trying to overwhelm the spoken words with a gravitas or drama that they don't already achieve on their own terms.
P.S. Burn This Letter Please captures the full spectrums of sexuality, stigma and creativity, upending your expectations at almost every turn. When a sequence commemorating protest and power, queer history and the right to survive, brings the story to a close, you will never again feel such a conflicting cocktail of happiness and deep sorrow. This documentary is a testimony to the deeply human drive to flourish against all odds. To be artistic, and to be yourself. It is something that these former queens will never forget, and neither should we.
P.S. Burn This Letter Please screened as part of the BFI Flare LGBTIQ+ Film Festival.