A powerful look at the life and legacy of Jamal Khashoggi, The Dissident is a call to arms reminding us all of the importance of free speech and the price many have paid, and continue to pay, in their fight to obtain it.
Go back a few years and you'd be forgiven for not knowing who Jamal Khashoggi was. By the end of 2018 however, it was on the lips of every person I spoke to, blared from the screens of every news program I watched. The man at the centre of the case that rocked the world. A well-respected Washington Post columnist and author who had recently gotten engaged, Khashoggi entered the Saudi Arabian consulate in Turkey seeking papers to get married. He left his nation's consulate in plastic bags, his body dismembered.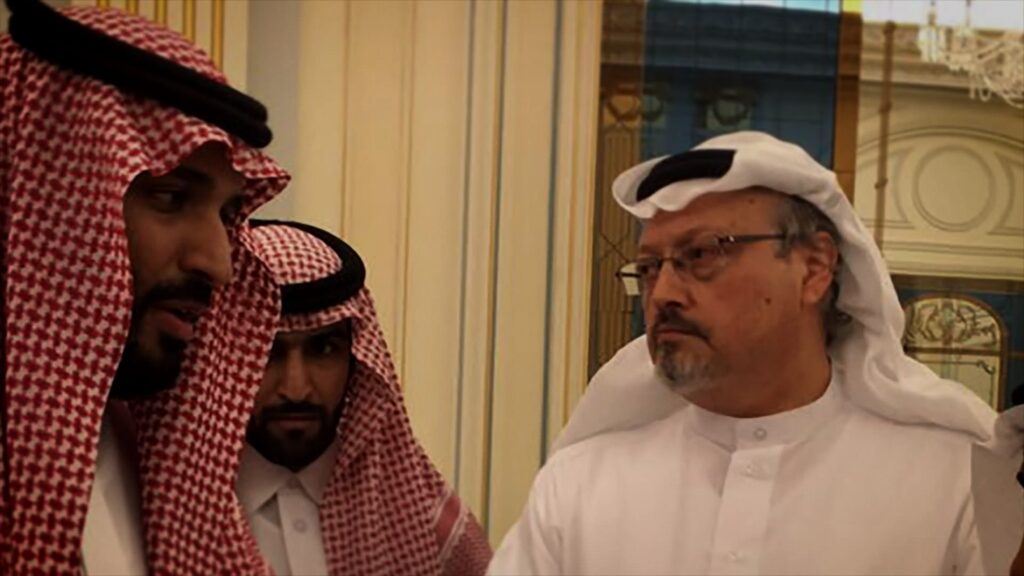 On the 2nd October 2018, Jamal Khashoggi, a U.S-based commentator known for criticising Saudi Arabia's government, went missing from the consulate. His anxious fiancée Hatice Cengiz began calling his friends, desperately seeking advice. Worried, they, in turn, contacted friends and colleagues, concerned, but not yet able to fathom the horror of what had occurred. After all, what is the worst that can happen at a consulate?
What followed was a media storm unlike anything the world had seen before, yet the more we learned, the more confusing it seemed to get. Journalists dug deep into Khashoggi's bizarre disappearance, only to raise more questions. Three years later, we are finally able to get a clearer view of the situation through Bryan Fogel's fascinating new documentary, The Dissident. Most importantly, while Fogel's documentary focuses on uncovering the truth behind this unthinkable event, it also provides much needed context as to how and why something like this could ever have happened, offering insight into Saudi Arabia's otherwise opaque political landscape.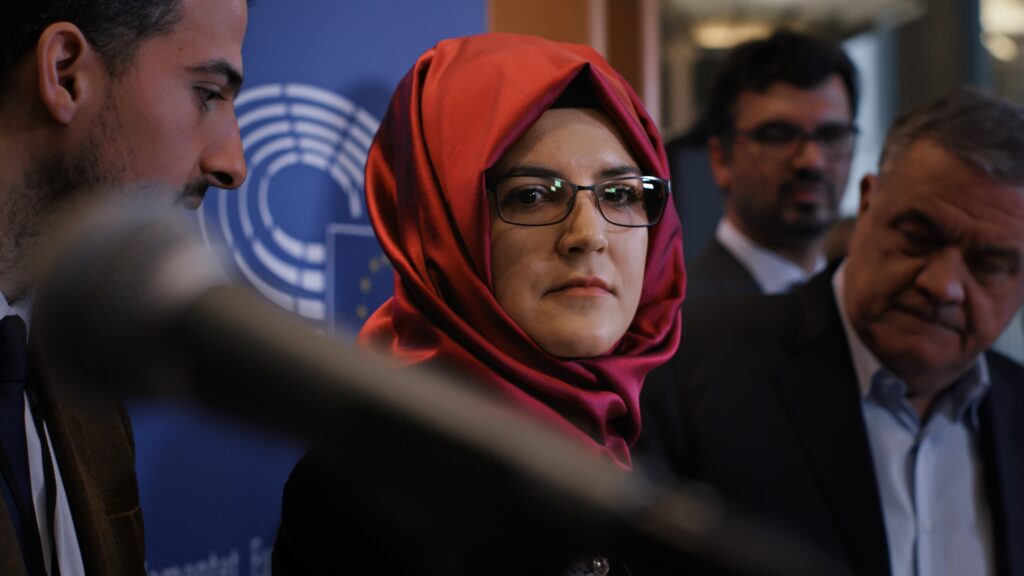 Once a part of the Saudi Arabian ruling class, friendly with and at home amongst the powerful elite, Khashoggi did not at first glance present as an outsider. Yet, we learn from The Dissident how a man who was once at the very heart of the Saudi system came to openly criticise his government and publicly discuss controversial, Middle Eastern matters. Far from a mere expression of one's opinion, Khashoggi's decision to speak out was an act of bravery that would sign his death sentence.
He had already been forced to flee his country in 2017 to avoid a ban on his reporting, as well as the wave of arrests that swept through Saudi Arabia that year, attacking not only dissidents but anyone who had a voice and a platform from which they could broadcast it. Khashoggi only grew more vocal once he settled in Washington. According to The Dissident, his contact with other dissidents grew over time, until he became a much greater threat to the powers that be than had ever been previously imagined. And just like that, his fate appears to have been sealed.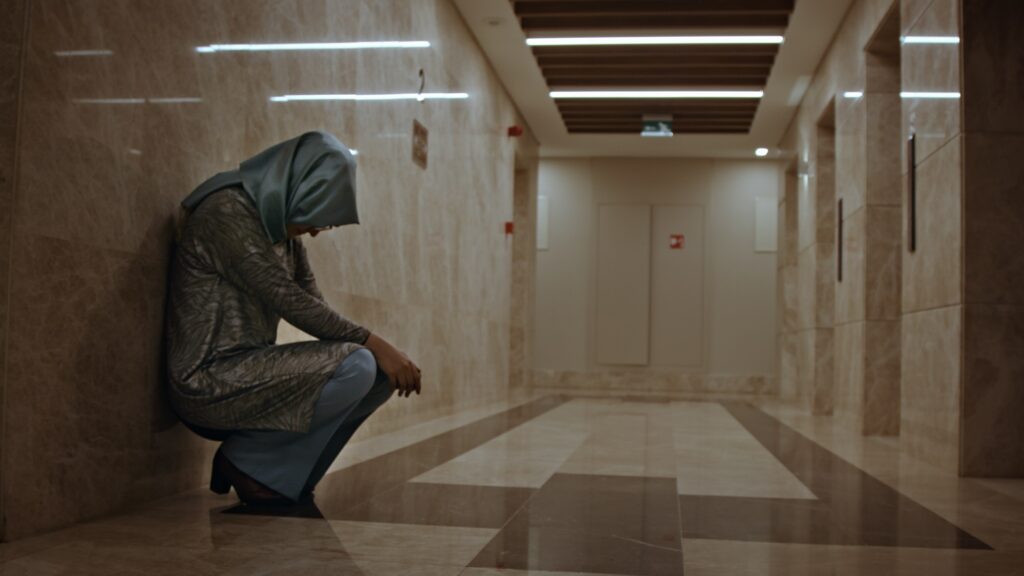 Jumping between footage taken at the time of Khashoggi's disappearance and interviews with Turkish investigators, fellow dissidents, friends and politicians, this documentary paints a complex and fascinating picture of one man's fight for freedom. Laying bare the dark underbelly of Saudi politics, we learn how far people in power are willing to go in order to maintain the status quo, while also being introduced to those who would give their last breath to stop them.
The Dissident is an unnerving, highly informative and deeply compelling watch. It tells the story of a man considered both a traitor and a patriot, who was willing to risk it all to fight for what he believed to be not just right, but necessary. No matter the cost. The Dissident is undoubtedly the most gripping political documentary to emerge in a long time, and an absolute must-see.
The Dissident will have its UK premiere at the Glasgow Film Festival on March 6th, and its Irish premiere at the Virgin Media Dublin International Film Festival on March 13th. For more information visit www.thedissident.film