For those that have stuck with Lara Jean Covey's tumultuous love life thus far, To All the Boys: Always and Forever is more of the same – for better or worse – closing out the hit Netflix trilogy from acclaimed author Jenny Han with an earnest spring in its step.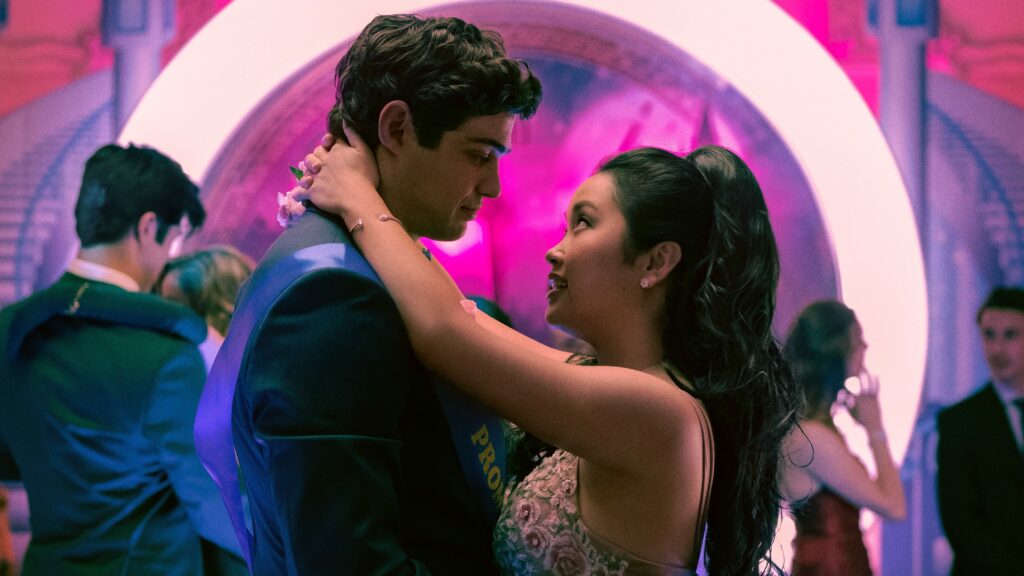 Covey's (Lana Condor) adieu takes place in senior year of high school. After the events of P.S I Still Love You, her relationship with Peter Kavinsky (Noah Centineo) has never been stronger, and the pair have a whole future mapped out together – starting with them both getting into Stanford. Kavinsky's place is guaranteed thanks to an athletic scholarship, but Lara Jean is still waiting to hear back on her application; as she starts to consider that Stanford may not work out and ponders her other options, she begins to realise that her future with Peter may not be the everlasting love story they anticipated it to be. With decisions to make and prom night fast approaching, Lara Jean is forced to reconsider what it is she wants out of life.
Just like P.S I Still Love You, the script – this time penned by Katie Lovejoy – approaches its coming-of-age themes with a great deal of maturity. To say these films feel "authentic" would be missing the point entirely, but Lovejoy, and returning director Michael Fimognari, certainly try to wrap their sugar-coated idealism with some sort of wisdom for the younger audiences watching. It makes for an endeavour in which the characters grapple with their choices in a refreshingly coherent manner. There's at least some logic underpinning the decisions that are made and the characters' actions, which is nice to see from a film that could easily have felt contrived. Just like its predecessors, the sincerity and heart permeating Always and Forever make it a far more investing romcom than its counterparts.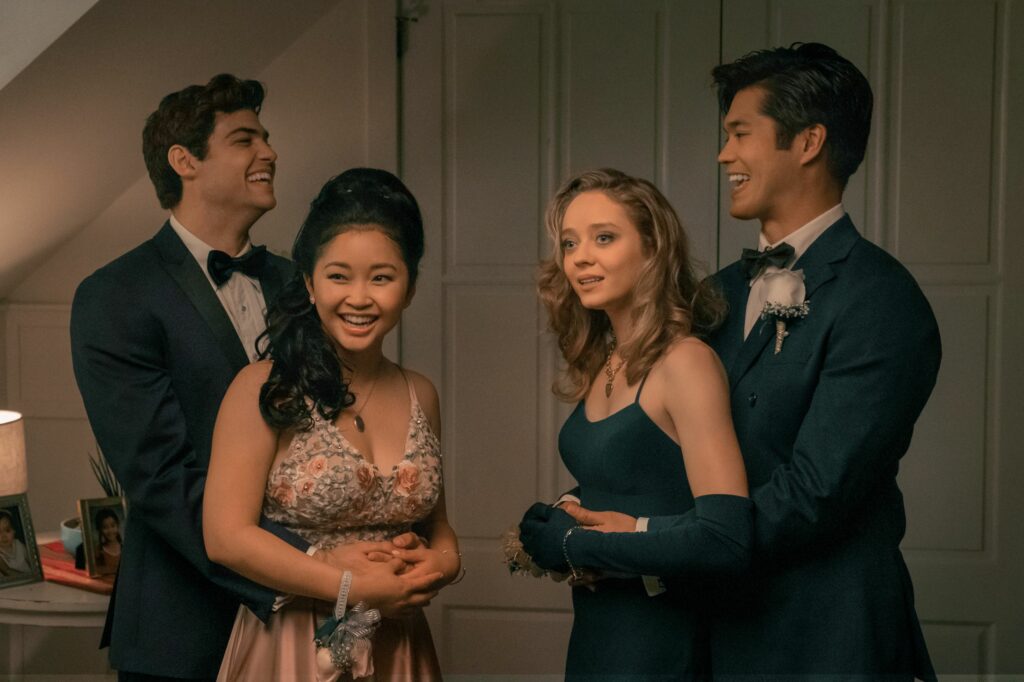 It is much of the same though, for better or worse. If you weren't taken by either the original or its sequel, you're probably not the target audience for Always and Forever. I mean, if that's the case then why are you watching it? You know you're not going to like it. For those that have found themselves invested in Covey's grand romantics though, much like myself, then this is a fitting conclusion to her story that brings the warmth and cheesiness you've come to expect from a To All the Boys title.
There isn't a whole lot of drama propelling the narrative this time around, so the conflicts find themselves spread thin by the end (it would have benefited from a 90-minute runtime, rather than clocking in at 119 minutes), but it's admittedly a joy watching these characters just have a real go of their last year as high-schoolers. Everything that was established over the trilogy comes to a satisfying end here, and Always and Forever reaps the rewards of those sown seeds. Considering we're in the middle of a soul-sucking pandemic, the starry-eyed optimism of Covey and her friends – an ensemble who have clearly found their groove with these characters – is a welcomed distraction. Funny, cute, quirky, and just knock-your-socks-off charming, Lara Jean Covey's swan song is a bundle of joy lovingly crafted by a cast and crew having the time of their life. Happy Valentine's Day, indeed.
To All the Boys: Always and Forever releases on Netflix February 12th.