Truman Capote is a figure with an incredible history and a foundational impact on celebrity culture today. He lived an extraordinary life, surmounting struggles that would have overwhelmed most to become one of the most successful writers of his time, penning books such as 'Breakfast at Tiffany's' and 'In Cold Blood', both of which were later adapted into films.
However, it is his unfinished final work, 'Answered Prayers', which he had intended to be his most outrageous and salacious contribution to contemporary culture before his untimely death in 1984, which proves his greatest legacy. This work is also the focus of this documentary.
The Capote Tapes are organised in such a way that you are first introduced to Capote at the time of his first book's release, 'Other Voices, Other Rooms', when he was just 23. From there, old friends and acquaintances are interviewed about who he was, their relationship with the writer, and his impact on the cultural zeitgeist. Director Ebs Burnough jumps back and forth in time to explore the author's upbringing and highlight moments of particular significance throughout Capote's life. The focal point of the tape player is a motif which brings a gritty, tactile aesthetic to The Capote Tapes, allowing the subject matter to feel closer to its audience.
Beyond his literary accomplishments however, this film also strives to paint a more complete picture of Capote by interviewing people who knew him from different facets of his life: actors, writers, journalists, family, and friends. Equally balanced is how The Capote Tapes leans into the excitement and dramatics of Capote's career, while allowing time for moments of quiet and utter heartbreak. With the addition of old film recordings of the man himself, the insight granted is so intimate that it often feels like reading a diary entry. Each aspect of Capote's life that is shared contributes to this documentary portrait, and culminates in an explanation for the creation of 'Answered Prayers', the argued purpose of the film.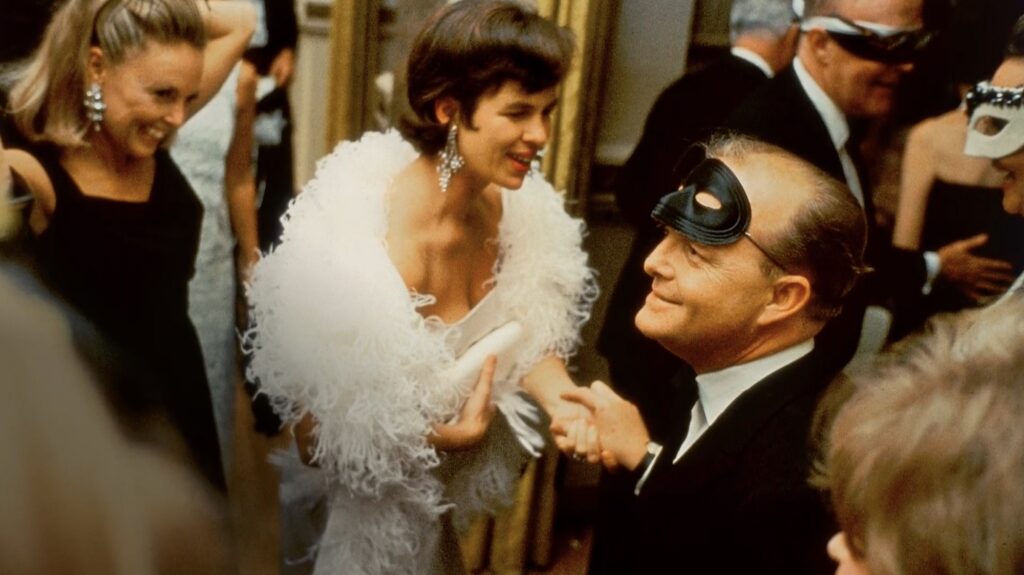 There are some sensitive topics that viewers should be aware of before viewing. Graphic images of murder scenes, particularly in relation to the creation of 'In Cold Blood', are briefly shown and there is a pointed focus on drug and alcohol abuse in later parts of the story – but the honesty with which Capote's life is tackled makes the whole story all the more tragic.
The Capote Tapes is an honest look at a man who shaped the world to a greater extent than he would have ever known. The mystery behind 'Answered Prayers' may not be fully elucidated by the film's close, but Capote does feel far more familiar.
The Capote Tapes will release on Altitude and all digital platforms from January 29th.