"I do pray that you show me mercy and that you give me a second chance."
The title of Murder to Mercy is apt in relation to this documentary. Cyntoia Brown is the sixteen-year-old girl who shot the man who picked her up on the side of the road, out of fear that he would hurt her. Cyntoia was charged in an adult court for first-degree murder, felony murder and aggravated robbery. Director Daniel H Birman followed Cyntoia from her transfer to the adult system up until she was released from prison in early 2019.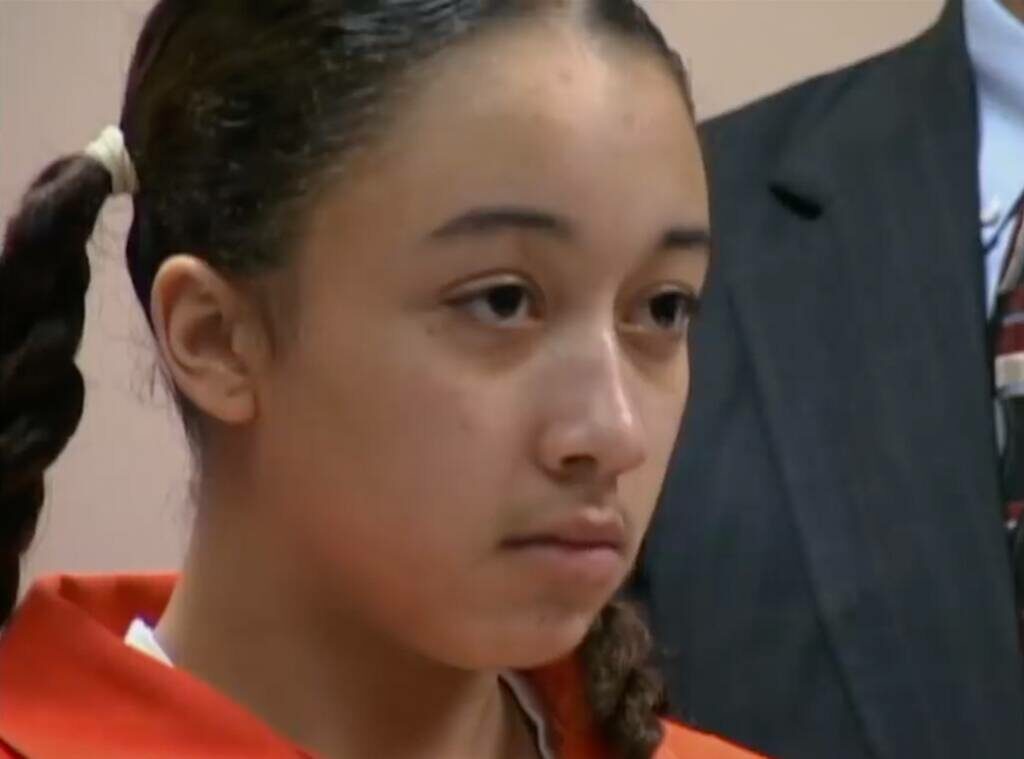 The story of Cyntoia may be a familiar one, having received a fair amount of attention on social media thanks to celebrities like Rihanna, who used their platforms to highlight the injustices of the case. The documentary does a good job exploring fundamental issues within the judicial system from a unique angle – that of a victim who became a killer.
The majority of the documentary covers Cyntoia's efforts in court and her life in prison, including snippets of a video diary and court footage. It is Cyntoia's voice that proves to be the documentary's most powerful element. She tells an incredibly honest account of her life and how she has changed as she was 'forced to grow up in prison'. This is a great tool for the filmmakers, as it humanises Cyntoia as a person beyond the headlines.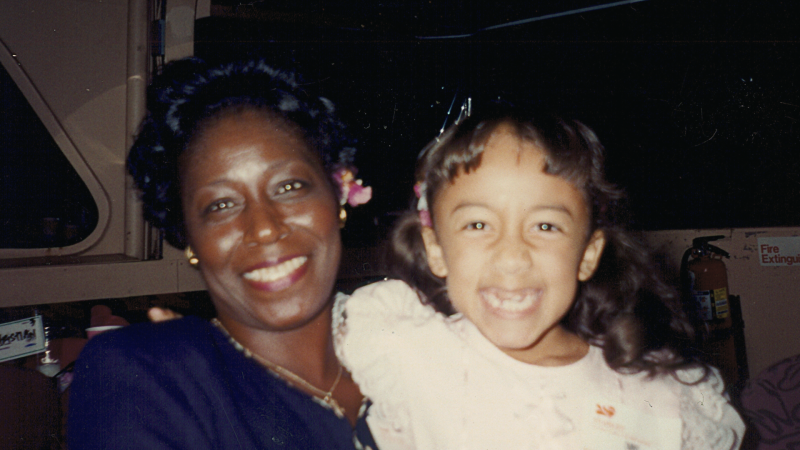 As this documentary explores the conditions that engendered the events of Cyntoia's life, it spends time looking at the lives of her adoptive and biological mothers. While her adoptive home had been relatively stable, her biological family on her mother's side had struggled with issues of mental health and difficult circumstances. These glimpses at her family and their history raises questions of nature versus nurture. Was Cyntoia's future pre-written for her? The show doesn't really provide an answer, but invites viewers to think on the issue.
In this complicated discussion, issues of class, racism and prejudice also come into play. It is distressing to watch the attorneys speak about Cyntoia in the initial case as though she wasn't a child. From a 2020 perspective, there were many issues that made Cyntoia who she was and that led her to that moment, that weren't addressed in the documentary. In particular, the issues of underage sex and prostitution and domestic abuse were not discussed as they likely would have been had the documentary began filming now, rather than in 2004.
There is also the issue that half of the film reads like a separate documentary on Brown. Daniel H Burman created the first half of the movie for a film event on the case, and the second half follows after post-conviction attorneys took on her case. When weighed against each other the overall product is unbalanced, with the first half of Murder to Mercy much more fact-heavy than the second.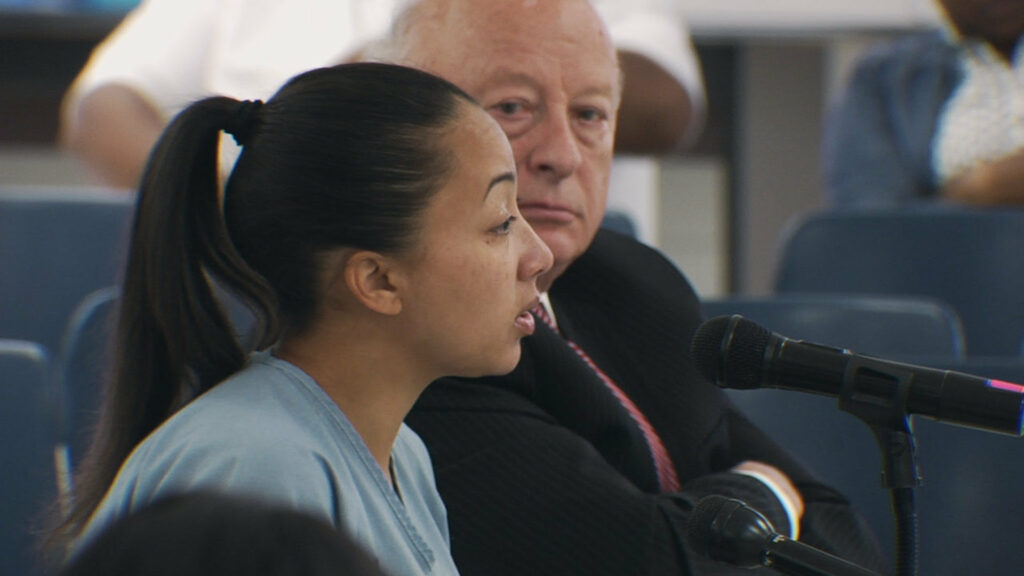 While this isn't a documentary that delves deep into the failings of the system, which it very well could have been, it is a story of impressive growth. At sixteen years old, Cyntoia sees darkness in every corner, she is impulsive and scared and struggles to understand her own rights. As she ages though, she sought to better herself. She earned a G.E.D., an associate's degree in Liberal Arts, and a bachelor's degree in Professional Studies in Organization Leadership. Brown also became interested in preventing sex trafficking, the very underbelly of society that she had been wrapped up in as a young teen. She wrote a paper on the subject and offered suggestions for legislation to be introduced to protect children like her.
Murder to Mercy: the Cyntoia Brown Story is a complicated story, but one of great importance amongst the trend of true crime documentaries. This isn't about a psychopath or a criminal mastermind. It shows that, in the darkest of times, any scared little girl can become a killer. It shows that even scared little girls can grow up and do something of great import with their lives.
Murder to Mercy: the Cyntoia Brown Story is available to stream on Netflix.