Sulphur and White tells the true story of David Tait (Mark Stanley), famed city trader and mountaineer, whose life was greatly influenced by the trauma he experienced as a child in South Africa. Flashing between past and present, you piece together his situation and witness his attempts to leave the past behind.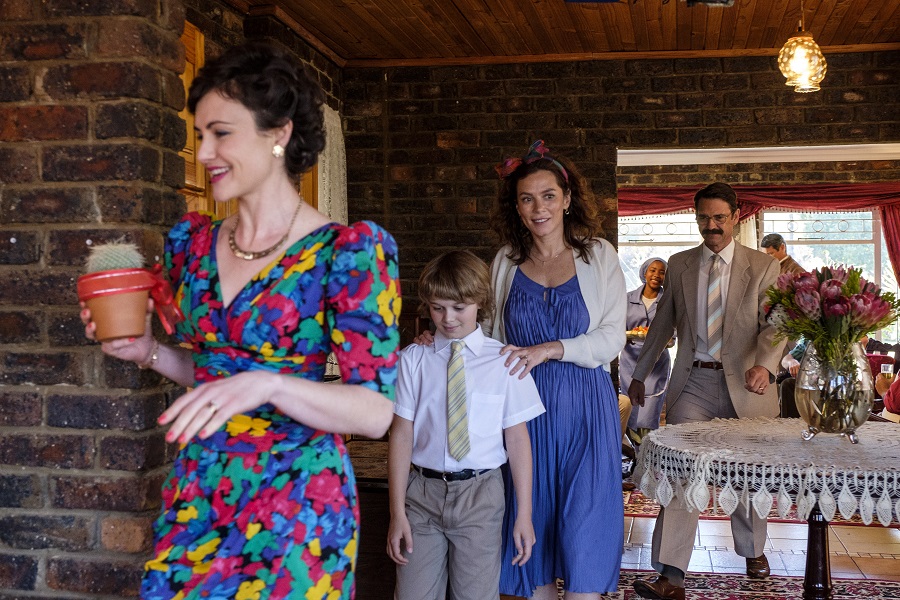 Opening to scenes of a slightly dysfunctional but otherwise perfectly normal family, the audience soon learns of the depravity which lurks beneath the surface. While undoubtedly uncomfortable at times, Sulphur and White is a powerful film which shines a light on child abuse, an important subject which is too often avoided.
It explores the long-term effects of trauma, as well as the surprising and (at times) unhealthy coping mechanisms which victims of abuse often rely on. For Tait, his high-pressure job was his best crutch – the insane, chaotic world he worked in was his haven, while the quieter moments were when he felt most on edge. It's therefore unsurprising that his personal relationships are where he falls short.
Director Julian Jarrold reliably depicts the lows in Tait's life in all their unflinching detail, refusing to shy from his worst moments. No matter how low Tait sinks, audiences are kept engaged by his vulnerability and genuine desire to be better. Having seen what he experienced as a child, you can't help but empathise with Tait and want to understand his behaviour. You forgive his worst moments and cheer each step he makes towards a better future, hoping for redemptive moments that do thankfully come.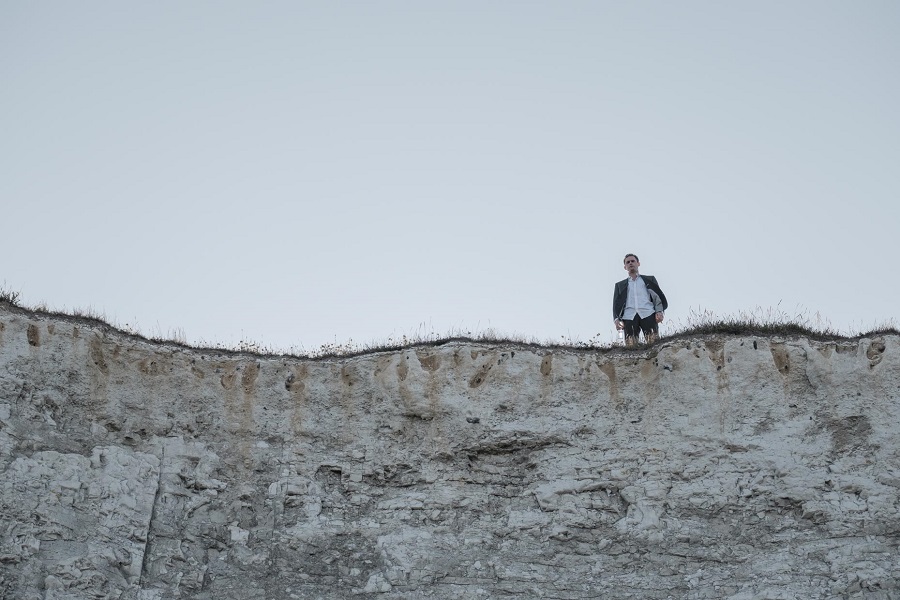 Sulphur and White explores trauma and recovery in a unique and honest way. Made all the more pressing by its roots in reality, viewers are made to face the uncomfortable realities of child abuse and to realise that abuse victims could be anyone – no matter their job, accomplishments or status. Most significantly, the film offers hope and a reminder that no matter how dark things can get, there is always a way out. It also reminds us that kindness and support go a long way into helping one another, which right now feels like a needed reminder.
Sulphur and White releases 6th March.
The film's proceeds will go to the NSPCC.