It Comes at Night director Trey Edward Shults delivers a totally different on-screen exploration of family in the atmospheric and affecting Waves.
BAFTA Rising Star nominee Kelvin Harrison Jr has played a high school student and athlete cracking under the pressure of being perfect in two recent films, both Waves and the chilling Luce. This time, his character Tyler is a wrestling prodigy with a supportive family and loving girlfriend, whose life begins to unravel.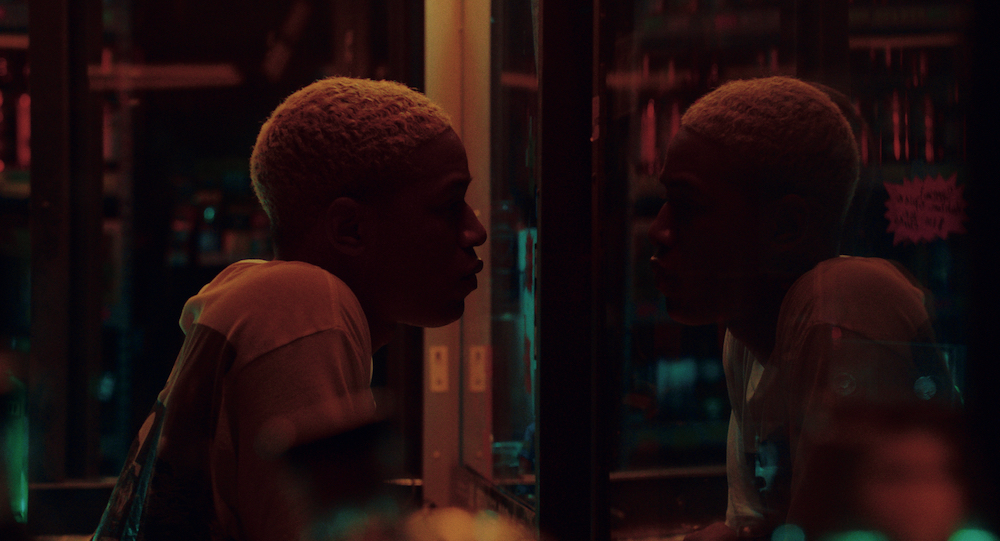 Harrison is a magnetic screen presence who dominates the first half of the film, pulling the audience along the intense highs and lows of teen life, from actual highs and carefree partying to bad trips and crippling pressure to be the best. Sterling K. Brown too is phenomenal as the well-meaning but strict father whose own injury causes him to push his son beyond his limits.
Hamilton's Renee Elise Goldsberry and Lost in Space's Taylor Russell round out the family as loving stepmother and wallflower little sister Emily. Almost lulled into a false sense of security by banter over brunch after church and triumphant training bouts, Trent Reznor and Atticus Ross' tense, heavy score never lets the audience relax too long into a moment. The building tension explodes and releases in a moment that garnered shouts of shock from even my cynical press screening audience. It's deeply affecting, and leads the film into a much more contemplative and slower second half, shifting the focus to Emily.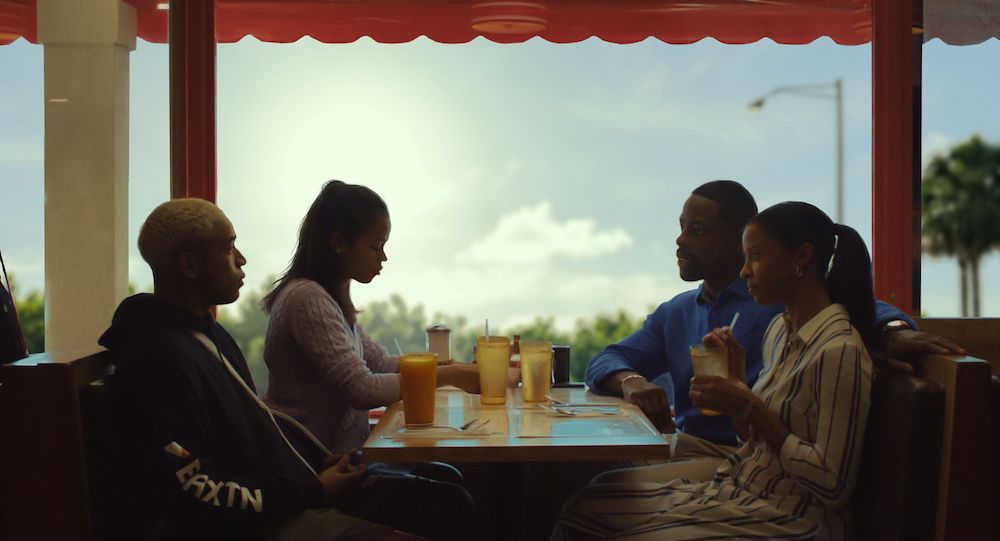 The dreamy distinctive visuals paint profundity on every experience depicted, however the distinct halves draw attention to an imbalance that grows more and more apparent. When Tyler is our lead, we are drawn in to his complex internal life, the fears and pressures he faces as well as the love and joy. His relationships, with girlfriend Alexis and his family, serve to supplement our understanding of what he's going through. When Emily is our lead, however, there's a distance between her and the audience. She's a far more guarded presence, allowing frustratingly little connection with us except for one or two moments that leave us wanting more.
The most weight is felt between the father and son, with Brown at his best, but it leaves the women somewhat lacking. Presented as victims of violence or irrationally emotional, in these moments we stay with the men's perspective, translating their lack of understanding into a dismissal of the women's feelings entirely. Conclusions and resolutions are reached, but the film doesn't satisfactorily allow us to see the women's journeys to those moments. Emily may be the exception, but her own arc is consistently one of helping the men in her life – her father, gawky boyfriend Lucas Hedges – to find emotional peace.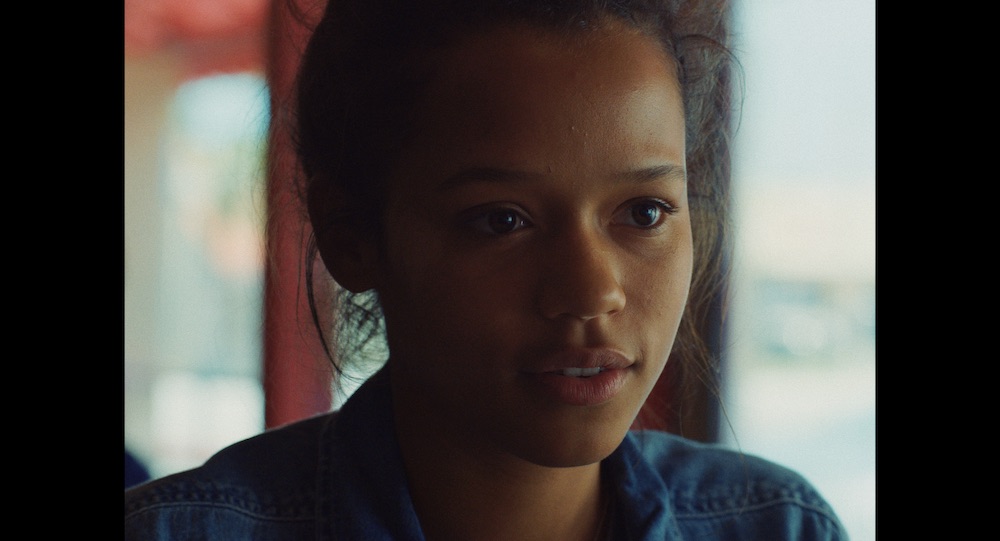 Her guilt and regret about events in the first half of the movie manifest in this way, and it leaves her in a position of servitude to the emotional wellbeing of the men. A closing moment of the film hints at a meaningful reconciliation between Emily and her step-mother, but we never see it come to fruition. It's only there by implication – in fact, they hardly share a screen together.
There are many things to praise about this intimate and arresting film, first and foremost the performances, but it leaves a lingering emptiness.
Waves is in cinemas Friday 17 January.