Based on the life of writer and star Jimmie Fails, The Last Black Man in San Francisco is a tender and delicate exploration of home, packaged in an ambitious and beautiful film that's one of the best of the year.
Read our interview with writer and star Jimmie Fails here.
The best way I can think to describe this film is poetry in motion. Elevated language, soft lighting and stylised visuals marry together into something that would feel almost more like a theatre production if it weren't so uniquely cinematic.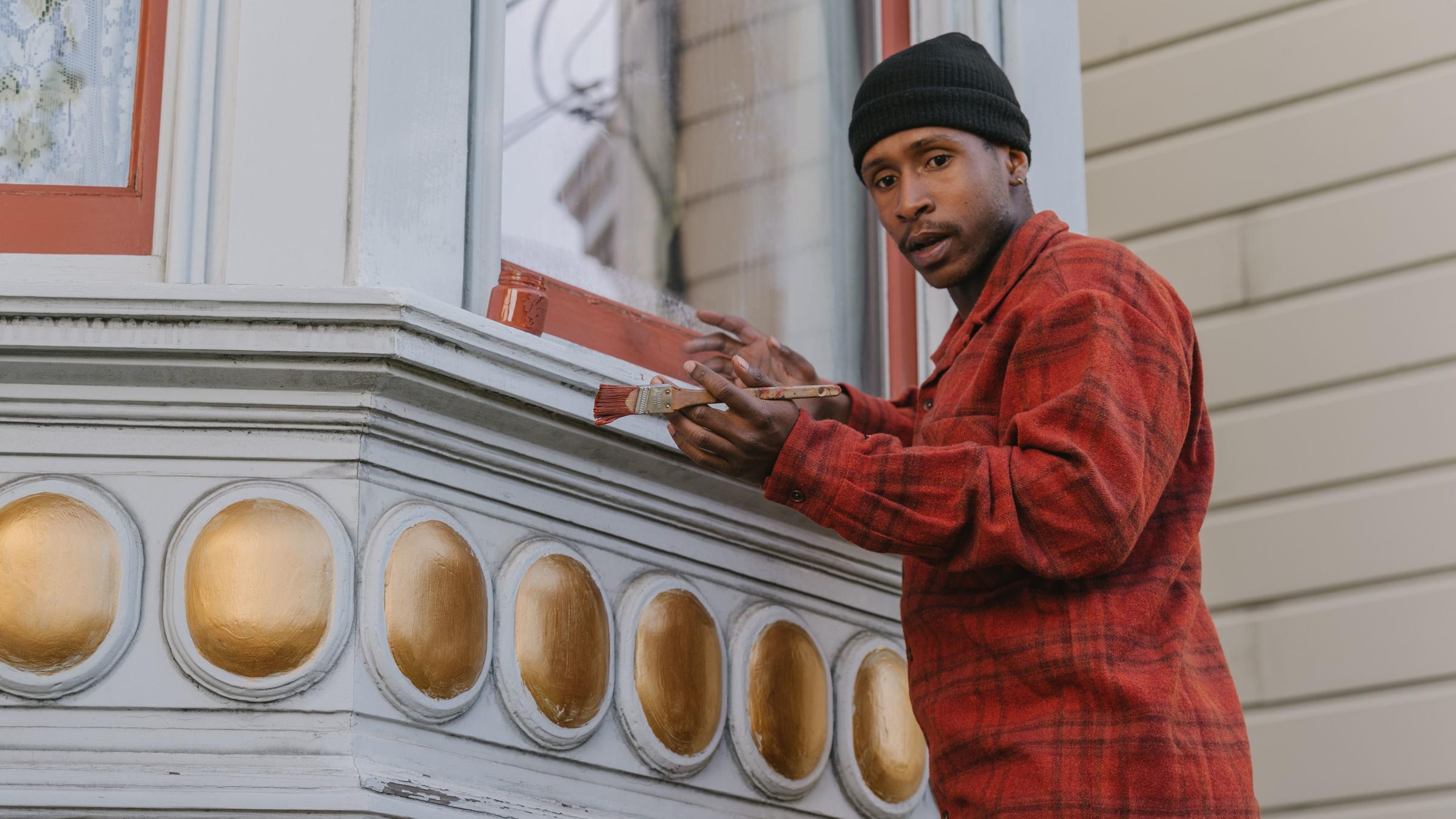 Focused around Jimmie's desire to reclaim the beautiful 19th century house his grandfather built, we see him lovingly carry out restorative work on the property, much to the annoyance of its occupants. Accompanied by his faithful friend and artist Mont (Jonathan Majors), delving deeper into the truth of the house reveals more about Jimmie and his place in the city that he calls home.
Directed by Fails' close friend and first-time feature director Joe Talbot, it's a love song to a city that's changing under their very noses, and the filmmakers' passion for their subject translates into a deeply moving film. Populated with local artists, rappers and activists, the grassroots authenticity makes the film itself an act of anti-gentrification, keeping the heart and power of the story with those to whom it is most personal.
Tackling gang violence, poverty and hope through this pair of men who feel increasingly othered from their own community as well as the gentrifying infiltrators, The Last Black Man in San Francisco is an elegiac masterpiece. A haunting warning and a beautiful celebration simultaneously, the warring joy and sadness encapsulate perfectly the shifting times we live in.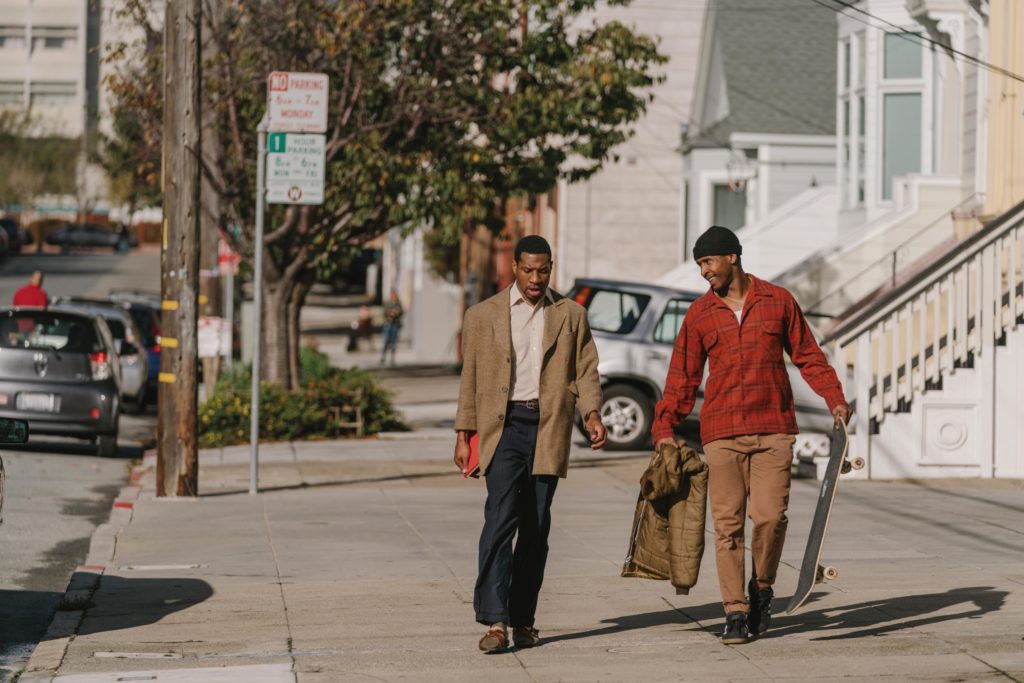 Contrasting the tiny home Mont shares with his blind father, an impeccable turn from Danny Glover, with the glorious hallowed halls of the house itself, and with the wide, straight, hilly streets of the city creates an incredible sense of space that feels almost holy. There's a reverence to the treatment of all the characters too, from head-in-the-clouds playwright Mont to reluctant gang member Kofi (Jamal Trulove), from Jimmie's estranged parents James (Rob Morgan) and Wanda (Tichina Arnold) to the preacher (Willie Hen), who every day without fail preaches the dangers of the polluted waters in the bay.
The first five minutes alone are the most moving opening to a film maybe ever, and set the tone for this elegant piece of filmmaking. Following Jimmie on his ever present skateboard, the camera sometimes rushes along with him and other times, static, watches him skate away, alternating intimacy with distance, almost a presence itself in the film, speaking to the audience as plainly as the characters themselves do. Be sure to listen up – they've really got something to say.
The Last Black Man in San Francisco is out in UK cinemas 25 October.