Marriage Story, one of three Netflix-produced films premiering at the Venice Film Festival this year, is really a divorce story. An expansive tale charting the sadness, relief and anger of a marriage's end from Los Angeles to New York, Noah Baumbach's feature stars Adam Driver and Scarlett Johansson as a stage director and actress struggling to part ways. At the heart of the story is these characters' desire to do what's best for their son, a want which pushes them further apart just as it keeps bringing them together.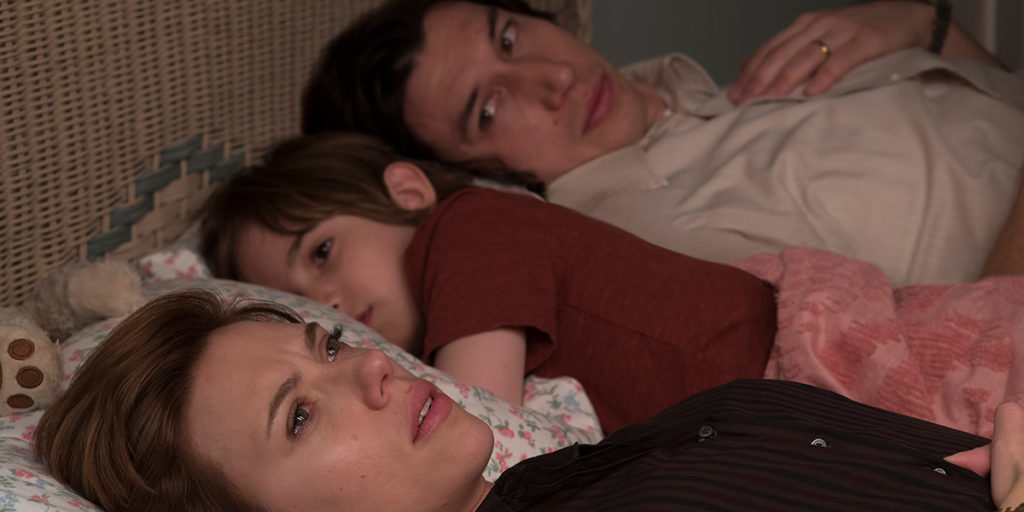 It's clear that Netflix believes in Marriage Story's award-season potential. Premiering at Venice, it will then make its way to Toronto International Film Festival, onto the New York Film Festival, until it reaches the BFI London Film Festival ahead of its theatrical release on November 6th.
Gently moving yet emotionally-charged, Baumbach's latest offering is just further proof that Netflix is securing its place as one of cinema's heavy-weights. With Oscar-worthy performances from both Driver and Johansson, and featuring Laura Dern having the time of her life as a prolific divorce attorney, the cast alone should be enough to sustain this film.
Yet Marriage Story is equally beautiful in all its other facets. Each relationship, be it between Charlie (Driver) and his son (Azhy Robertson) or Nicole (Johansson) and her mother (Julie Hagerty), is a delicate thread in the divorce's web. Every passing comment, careless act and whispered confession is ammunition thrown at the fragile structure, as the couple's actions increasingly destabilise those around them.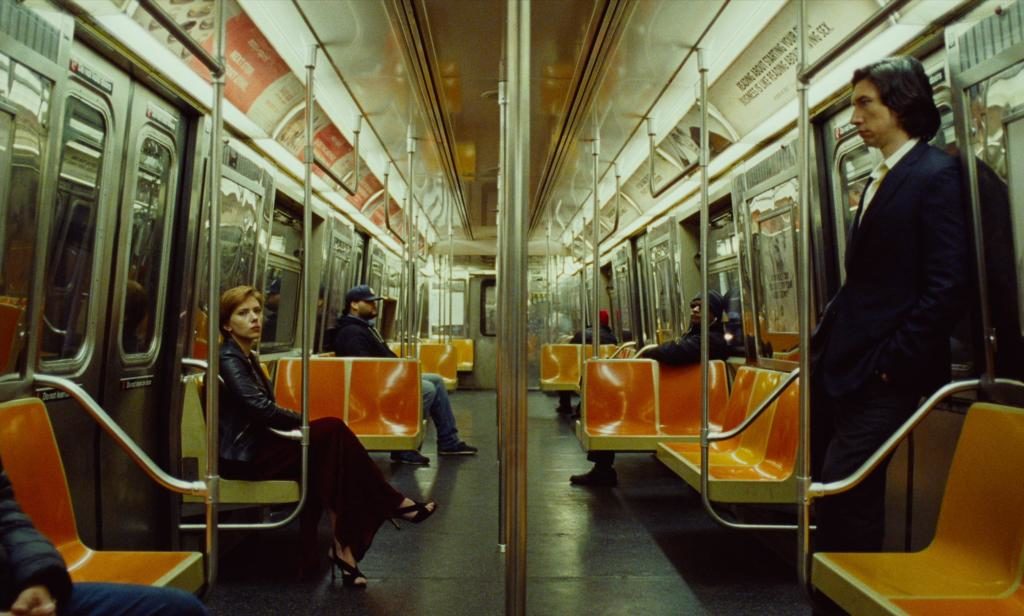 Even in its most painful, even cruel moments, Charlie and Nicole's enduring love for one another grounds the Driver and Johansson's performances, tinging every argument with both grief and regret. There is nothing sensational about this marital breakdown. These are just two people who grew to want different things and were tired of compromise. It's engrossing in its relatability, tender in its portrayal.
Robbie Ryan's cinematography encapsulates this direction, opting for a soft palette and intimate camerawork. Even at their worst, Baumbach treats Nicole and Charlie with compassion, and presents a balanced perspective that refuses to place blame upon any one party. It's divorce itself that Marriage Story wrestles with: the way it drags people into dark places, the way it corrupts memories of what preceded it, the way its effects ripple much farther than just the couple at its heart.
Marriage Story is most simply a beautiful film about love , full of humour and heartache, that simultaneously wounds and comforts.
Marriage Story premieres at Venice Film Festival August 29th, and is out on digital streaming December 6th.