Returning to the silver-screen for what could be his penultimate endeavour, Quentin Tarantino's ninth feature – Once Upon a Time in Hollywood – comes with the wisdom and maturity of a filmmaker in his endgame – part-pastiche, quasi-retrospective, this is his most sobering piece of work to date… And maybe just one of his best.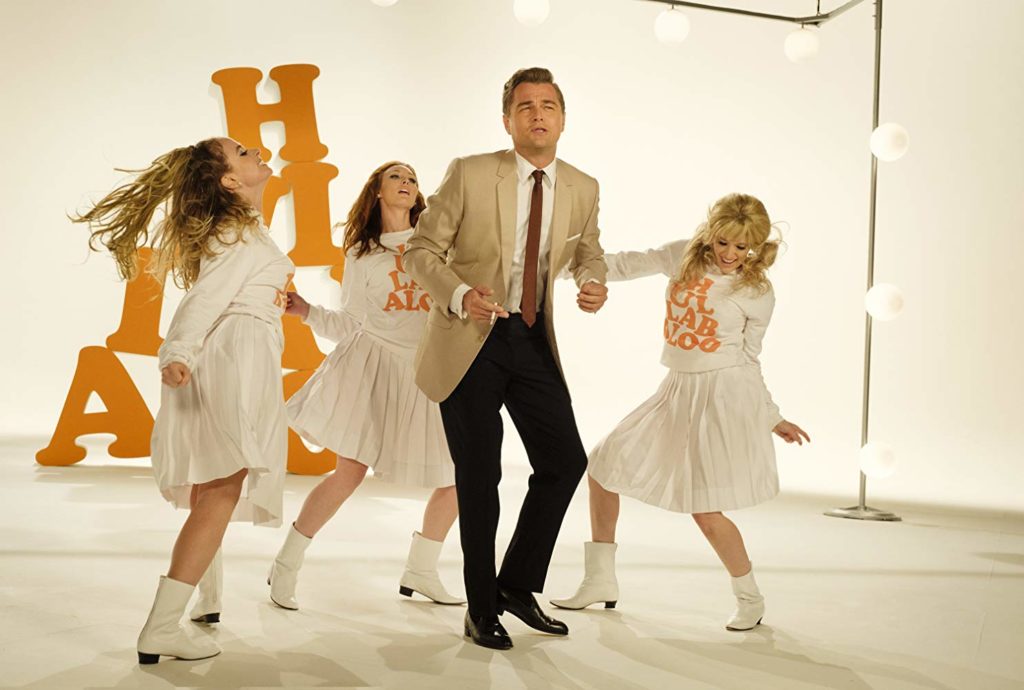 It's 1969. Rick Dalton (Leonardo DiCaprio) is a TV-bad guy that has had a mostly respectable, colourful acting career alongside his stunt double Cliff Booth (Brad Pitt); the arrival of his new neighbours – starry-eyed actress Sharon Tate (Margot Robbie) and hotshot director Roman Polanski (Rafal Zawierucha) – bring about Rick's realisation that his time in the spotlight is fading. Both Dalton and Booth are forced to face the music whilst Tate enjoys her newfound fame, as their stories intertwine and collide with that of the Manson family.
If Jackie Brown was loathed as one of Tarantino's worst films, it'll be interesting to see how Hollywood fares – sharing more with the director's 1997 flick than the rest of his catalogue. Whilst it still offers a lot of his usual trademarks (a blood-soaked finale that doesn't hold back and feet aplenty), it's a more mellow film than what we're used to seeing from the guy that made Kill Bill and Django Unchained. There's a maturity to the proceedings, dare I even say a tenderness; this is a love-letter to Hollywood and film, of course, but it's also a dissection of a mid-life crisis and the feeling of aimlessness audiences can't help but empathise with. I suppose there's relatability in that way: we've been there. We know what Dalton is going through.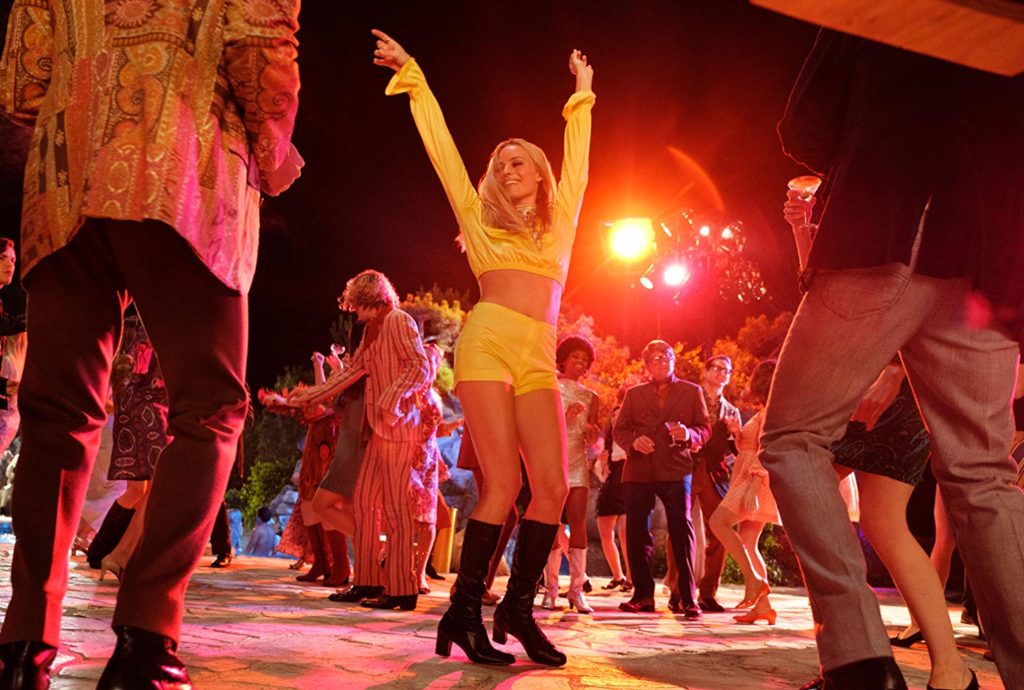 At the same time, we also share both Booth and Tate's sentiments; Tarantino superbly crafts a narrative that is gushing with empathy for its characters and, as a result, feels a lot more delicate and investing a narrative. I say narrative despite the fact that most of the film's 165-minute runtime is often aimless; this isn't to discredit the screenplay, in fact part of the charm is QT seating us to observe without the pedantics of a story.
The characters are superbly well-rounded and the dialogue is, expectedly, riveting such that I could easily have sat and watched these characters for hours longer. When the film does get into its conflict, it's exciting; the direction is excellent in crafting tightly-wound tension and unpredictability – especially in that carnage-crammed final act. But it's not the focus. The Manson family are not the focus. It's something that has caused a lot of stir but I feel works in the film's favour: the decisions Tarantino makes feel smart and calculated.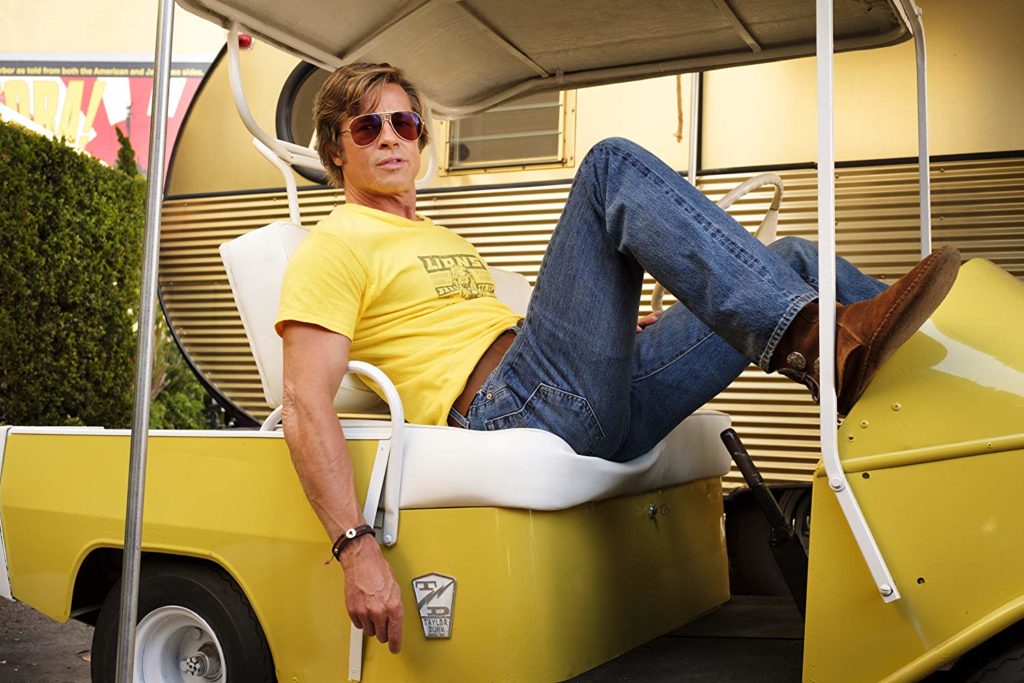 Smart and calculated is perhaps the best summation of Once Upon a Time in Hollywood. I love the unflinching violence and brashness of Quentin Tarantino as much as anyone, but there's something refreshing about seeing a more mature, meditative filmmaker at work. The film has a strong thematic presence, and the way in which Tarantino puts certain ideas under the microscope is actually sweet. It's also hilarious, with a slew of witty one-liners and visual comedy. It's stunningly made too, Robert Richardson's cinematography really bringing to life this vibrant and gorgeous 1969 Hollywood – but we'd expect no less than polished filmmaking from Tarantino at this point.
DiCaprio, Pitt and Robbie are all magnificent as well. Duh. On a technical standpoint, it's flawless. As far as what it offers, there's something about watching these four on this film with this dialogue and this story that just… works. I had a smile on my face from the opening scene and, 2 hours and 45 minutes later, it hadn't left. This is Quentin Tarantino at his best.
Once Upon A Time in Hollywood releases August 14th.