Dev Patel stars in this interesting Michael Winterbottom movie that doesn't quite have its place amongst the genres, and struggles to get off the ground because of it. Jay (Patel), travels from the UK to Pakistan to go to an arranged marriage as, you guessed it, a wedding guest. However, instead of joining the festivities, he does the completely rational thing of kidnapping the bride and then falling in love with her. Fear not though, Jay is not a mad man, he was hired to steal Samira (Radhika Apte) away and the falling in love, like in many romance plotlines, was unintentional.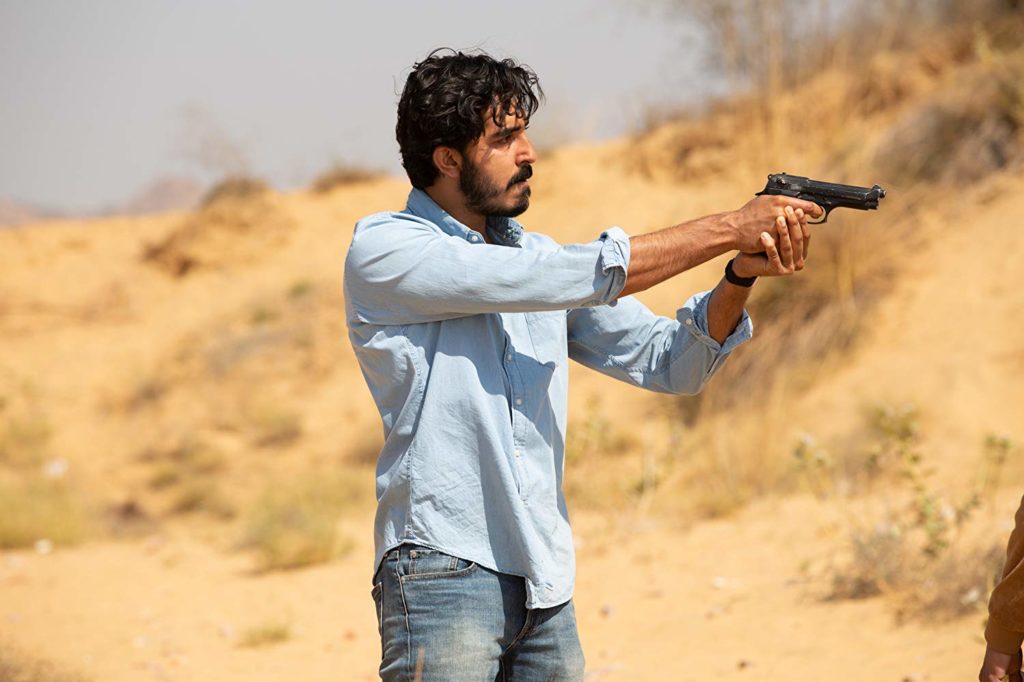 The movie takes a long time to get going, but that alone does not condemn it. What does is the fact that The Wedding Guest focuses too much on the set-up, forgetting that the story is in need of a pay-off. Side note: kudos to the writers for managing to come up with so many modes of transport throughout the plot. It still doesn't sufficiently pick up the pace.
That is perhaps the lasting issue with The Wedding Guest. It firmly asserts itself as an action film and does, in fact, have all the ingredients to do so – narrative twists, unexpected love interests, uncertainty and trust, weapons and car chases. Except instead of high speed, we're stuck at the pace of a travel documentary.
On the plus side, Patel and Apte have chemistry from the onset that only grows as the film progresses. Patel manages to adapt his tone well through the film and there's nothing in particular to fault about the script. The movie is not necessarily bad, it just never quite finds where it wants to go. It's still a relatively enjoyable, if not slightly frustrating movie to watch, with the added bonus of being a handy travel guide for anyone thinking of orchestrating a kidnapping in Pakistan any time soon.
The Wedding Guest is out in cinemas now.