Hamilton creator Lin Manuel Miranda's first Tony Award winning musical In the Heights has been adapted for the big screen, and this joyous trailer shows that the often contentious 'movie musical' genre is going to make a huge comeback in 2020.
Anthony Ramos Jr, who was part of the original cast of Hamilton on Broadway, fills Miranda's shoes as Usnavi, a bodega owner in the Washington Heights neighbourhood of New York, whose life and community is changed by a winning lottery ticket.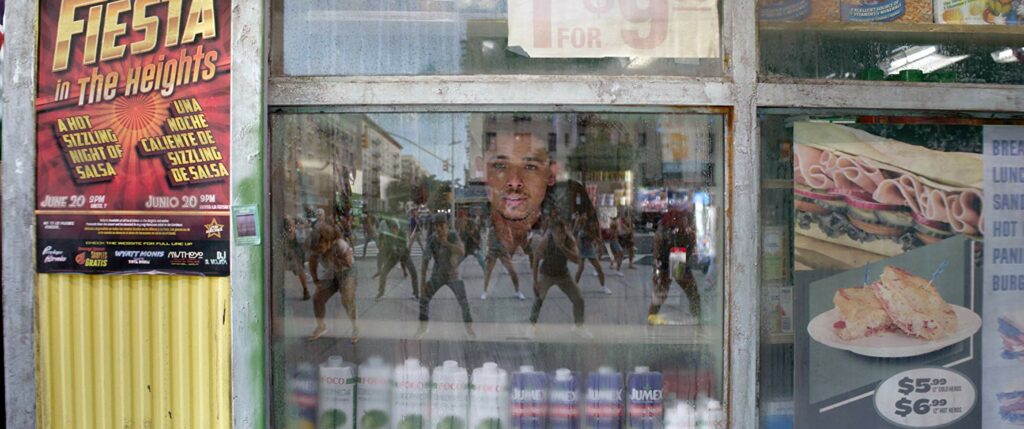 Brimming with Latinx talent, the film stars Dascha Polanco (Orange is the New Black), Stephanie Beatriz (Brooklyn Nine Nine), Jimmy Smits (Star Wars), Corey Hawkins (BlacKkKlansman) and Melissa Barrera (Vida), with Miranda featuring as Piragua Guy.
From Crazy Rich Asians director John M Chu, the film will update the 2005 production to reflect the challenges facing the Latinx community in America today, with increasingly strict immigration policies and the plight of young DREAMers. All set to an addictive soundtrack of hip-hop meets salsa, get ready to dream big In the Heights.
In the Heights bursts into UK cinemas 26 June 2020.