After months of waiting and endless speculation we have finally caught a glimpse of Bond 25.
The upcoming film, titled No Time To Die, sees Daniel Craig reprise his role as the iconic 007 for a fifth time. The film is set for release in April 2020. The trailer is almost a full 3 minutes so there is a lot to unpack.
The trailer delivers for the most part on exactly what you would expect from a Bond film. Expect car chases, stunning location shots and sleek fight scenes in abundance.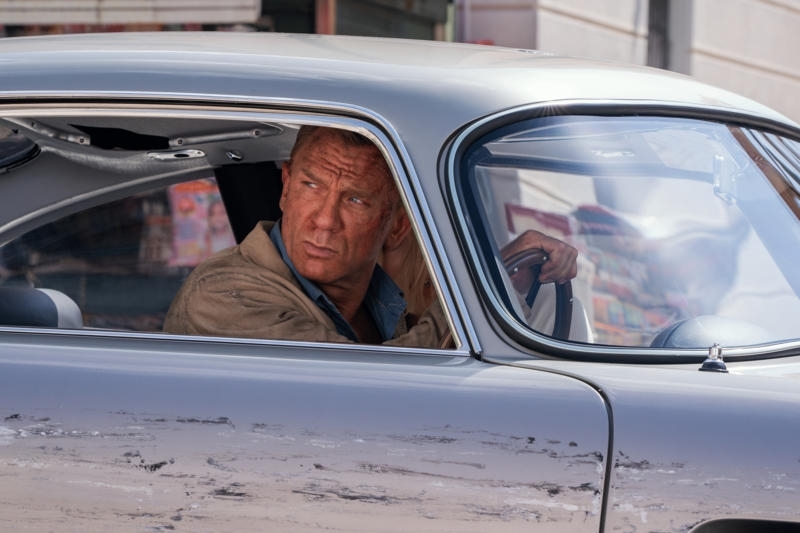 But what is perhaps most surprising about the trailer is that it appears to show a more vulnerable side to our stony-faced hero. It hints at some kind of betrayal from Bond's love interest Madeline Swann (Léa Seydoux) who we met in the last film, Spectre, back in 2015 and the deep effect this has had on him.
Unsurprisingly, the trailer doesn't reveal quite what this betrayal is or involves but perhaps it relates to Madeline's father Mr. White, a previous adversary of Bond. Or perhaps it involves the sinister mastermind of the Spectre organisation, Ernst Blofield (Christoph Waltz). Waltz is reprising his role in the new film, only this time from behind bars. For now all we can do is guess, but it certainly seems to have shaken Bond, whatever it is.
The big new villain this time around appears to be played by Rami Malek, of Bohemian Rhapsody fame. All that we know so far is that Malek's character is named Safin and according to producer Barbara Broccoli is "the one that really gets under Bond's skin."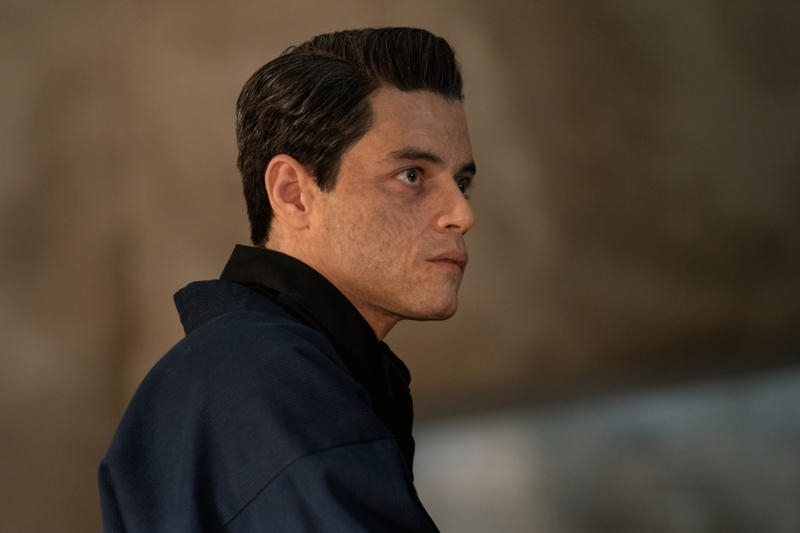 Ralph Fiennes, Naomie Harris and Ben Whishaw are all reprising their roles from the previous films. But most exciting is the addition of Captain Marvel actress Lashana Lynch as a fellow 00 agent, fighting alongside Bond. Lynch looks on fine form as the slick agent Nomi.
No Time To Die looks slick, impressive but most interestingly emotional – if it is to be Craig's final outing as Bond, which it likely is, then it is sure to pack a punch.
Check out the trailer below!