"It feels really great to finally share something with the world and to have something to share with the world in this time," says Wonder Woman 1984 director Patty Jenkins, whose explosive blockbuster sequel hits UK cinemas on 16 December.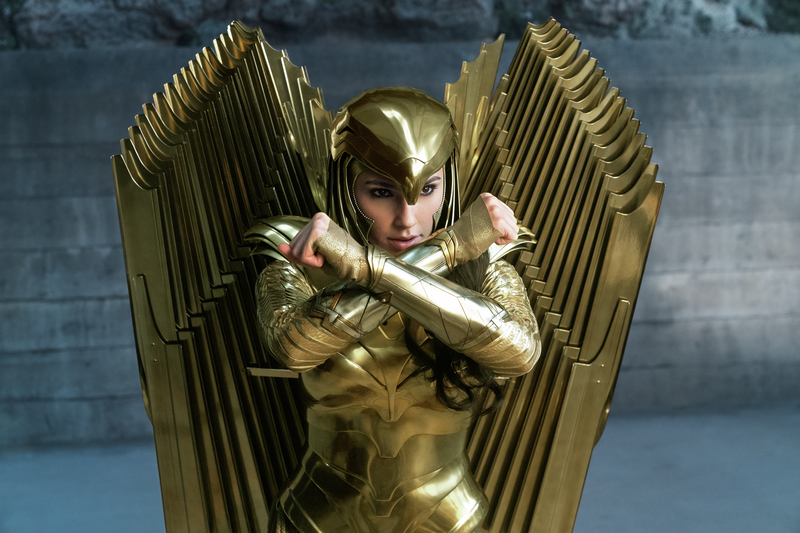 About her inspiration for the film, which features superheroine Diana going up against a power-hungry blond businessman, Jenkins says, "I started reflecting on what I kind of felt like the the what was going on in our world and what Wonder Woman would want to say to the world, and the story came out of that."
"She's trying to teach everyone she encounters how to be their better self and trying to help mankind to be better," continues Jenkins. "So I think getting into Diana's whole relationship with with humanity…the last [film] was her discovery of humanity. Now, how does she live within humanity? And by the way, she's not perfect either. So it's about her own struggles and journey to do the right thing, which is so universal to all of us – being a hero is not an easy thing. It's actually a super difficult thing. So that I was really interested in, what does that feel like?"
The Mandalorian star Pedro Pascal plays villain Maxwell Lord, and says, "I call it the Patty Jenkins experience. You can't get away with something that is the typical – it has to be complete and have all the risks and all of the danger and ultimately the humanity. No matter how dark of a character it is, you have to make the experience as honest as possible."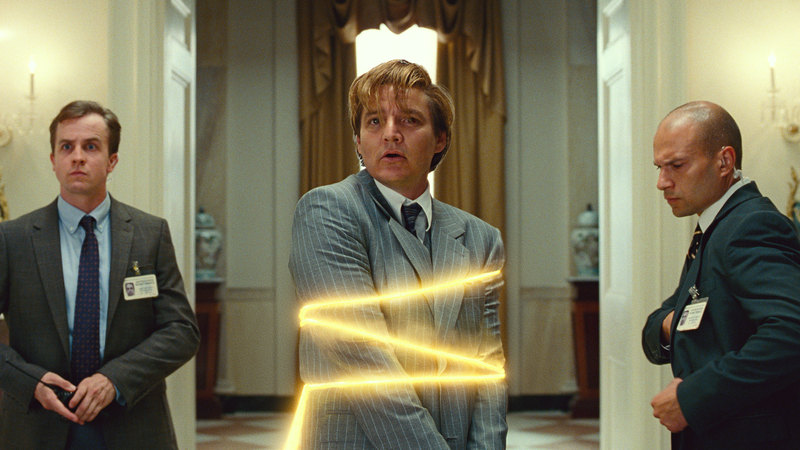 Wonder Woman herself Gal Gadot, speaking about the power of her character in inspiring others says, "I wasn't lucky enough to see so many Wonder Women type characters when I was growing up. When I watched the movie for the first time…when I saw the opening sequence, it was certainly something, the reaction I had…I got so emotional. And for the first time, I didn't feel like I was Gal the actress, Gal the woman, I felt like Gal the eight year old…It moved me so deeply.
"I realised like the power of these movies. I'm a big believer that when you see it, you think you can be it, and then you become it. So I didn't have the opportunity to see all of these strong female characters, and now seeing it and seeing the way that it affects my daughters, and also boys and men and all different types of people. It's so powerful, and it's so strong, and I feel very grateful that I have the opportunity to be a part of this."
WONDER WOMAN 1984 releases in UK cinemas 16 December