On the 20th anniversary of Blade, let's take a look at the progress of superheroes of colour on screen since the iconic vampire hunter.
The Blade franchise is cited as the first real success of a Marvel character on the big screen, paving the way for the likes of Daredevil (2004), as well as the X-Men and Avengers franchises. Wesley Snipes led the urban fantasy-horror trilogy and cemented his status as a film legend.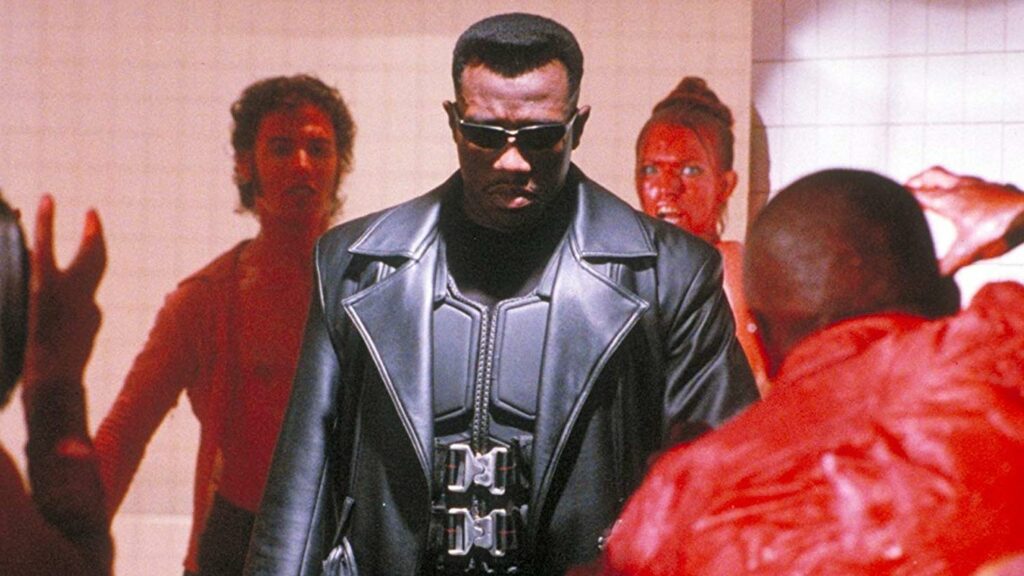 Superhero films have become a staple of cinema in recent times, and have supposedly hit upon a winning formula for commercial success, where Blade was far more experimental. Some changes in approach make sense – toning down the violence so as not to miss out on the family market – while other less so: why has it taken 20 years for another superhero of colour to lead their own film?
The MCU has faced a lot of criticism for its lack of diversity since it kicked off with Iron Man in 2008. Let's break it down.
The initial three solo franchises follow Iron Man, Thor, and Captain America, and each has a single black sidekick character — Tony has Rhodey/War Machine (Terrence Howard / Don Cheadle), Cap has Sam/Falcon (Anthony Mackie), and Thor has Heimdall (Idris Elba). The mere concept of renowned actors like Cheadle and Elba being reduced to quippy sidekicks and the wise magical black character trope – both there to help the white hero on his journey – is insulting.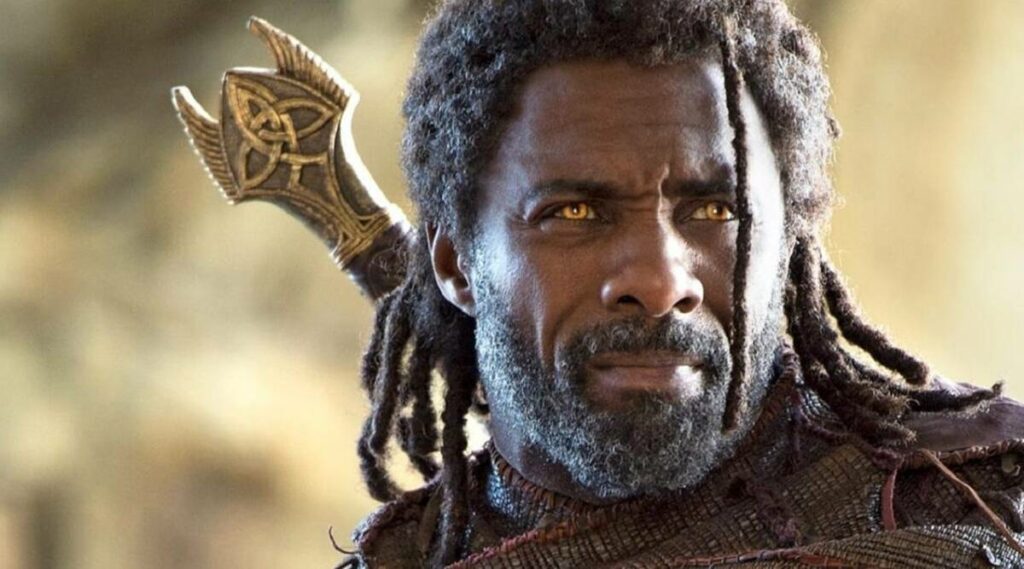 The state of women in the MCU has been pretty terrible too, with again a one-per-franchise love interest rule firmly in place with the exception of Natasha (Scarlett Johansson), who has yet to be granted a solo movie despite the audience clamouring for it. Women of colour are, as always, the group that get the worst end of both sticks.
Aside from a blink-and-you'll-miss-her role from Claudia Kim in Avengers: Age of Ultron, the only woman of colour that appeared before Phase 3 is Zoe Saldana as Gamora in Guardians of the Galaxy, and surprise surprise! She's painted green – an exotic, hyper-competent alien love interest for the mediocre everyman hero.
Age of Ultron's introduction of the Maximoff twins also came under fire, since the characters' Roma and Jewish heritage is intrinsic and vital to their comic-book iterations. Both of which were ignored in the casting process, missing the opportunity to diversify the Whitevengers, as well as making these historically Jewish characters volunteer for HYDRA – literal Marvel Nazis. Not great.
Phase 3 of the MCU is slowly catching up to the world around it. Though Pom Klementieff's Mantis in Guardians of the Galaxy 2 was an uncomfortably stereotypical portrayal of a grossly infantilised Asian woman as a slave, there have been some undeniably positive steps forward.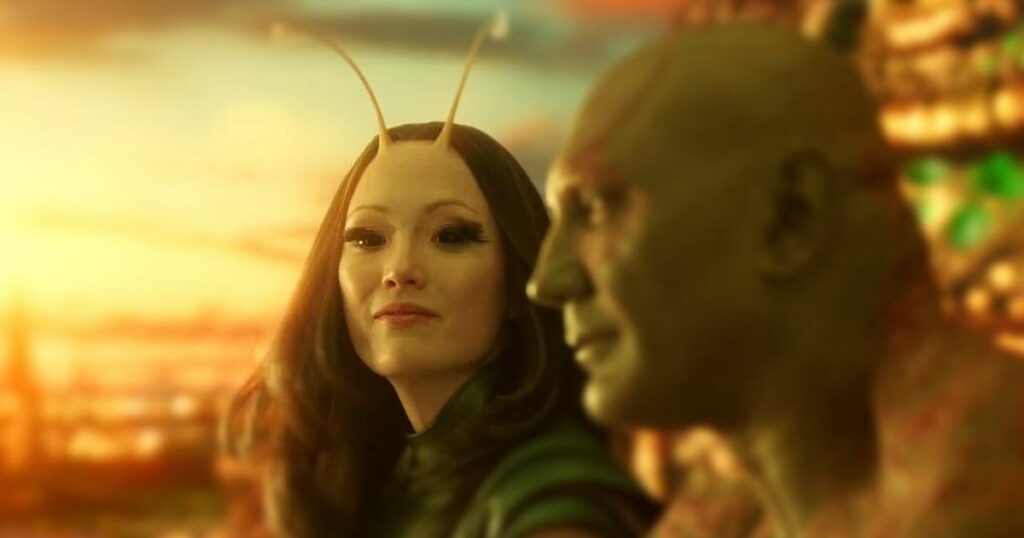 Though Spider-Man: Homecoming (2017) basically stole a lot from afro-latino Spiderman Miles Morales' backstory from the comics, one positive out of the film is the brilliantly diverse group of friends surrounding Peter (Tom Holland). Though they all still play second fiddle to the white hero, Jacob Batalon, Zendaya, Laura Harrier, and Tony Revolori bring some much needed representation to the MCU.
Diversity behind the camera is another thing that makes a huge difference – Taika Waititi's Thor Ragnarok was so coloured by his Maori heritage that the whole film, as well as being a fun romp through space, is a sharply political deconstruction of the horrors and scars of colonialism. He also did us all a favour by casting the phenomenal Tessa Thompson in the role of the traditionally white and blonde Valkyrie.
Of course, all of this had been leading up to Black Panther, which changed the game, and the whole of Hollywood, for good. Director and co-writer Ryan Coogler brought to life on the big screen the first leading black superhero since Blade 20 years ago.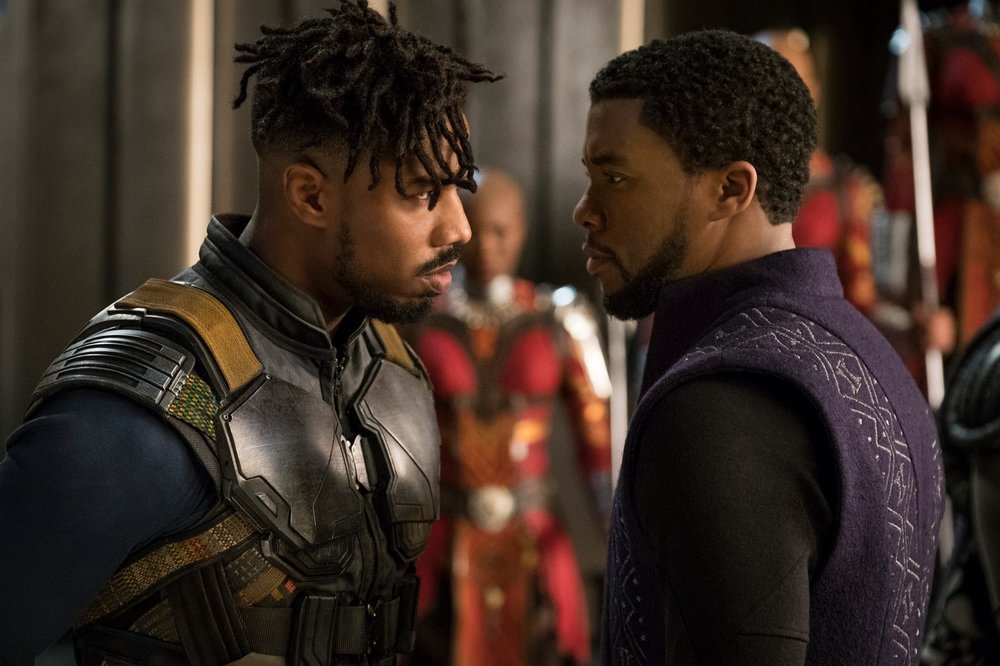 In this story there are no one-dimensional sidekicks, wise teachers, or love interests there simply to serve the white male protagonist's story. There are friends (Daniel Kaluuya's W'Kabi), wise men (Forest Whittaker's Zuri), lovers (Lupita Nyong'o's Nakia), as well as Kings (John Tani's T'chaka) and Queens (Angela Basset's Ramonda), warriors (Danai Gurira's Okoye), and scientists, and princesses, and sisters (Letitia Wright's Shuri).
But the friends disagree, the wise men have hidden pasts, the lovers are spies with their own strengths and weaknesses, the kings can be wrong, the queens can be humble, the warriors can be lovers as well as fighters, and the sisters can be be so multi-faceted that every little girl can be inspired by her.
Chadwick Boseman's T'challa and Michael B. Jordan's Killmonger present a complex and emotive conflict beyond anything a Marvel villain has ever inspired. A humble and compassionate hero, a righteously angry opponent – this is the legacy that Blade left in its wake.
It's taken 20 years for the superhero world to make space for another black hero, but – though frustrating – perhaps it was worth the wait. Though Blade led his own franchise, he wasn't given the space to be all those things.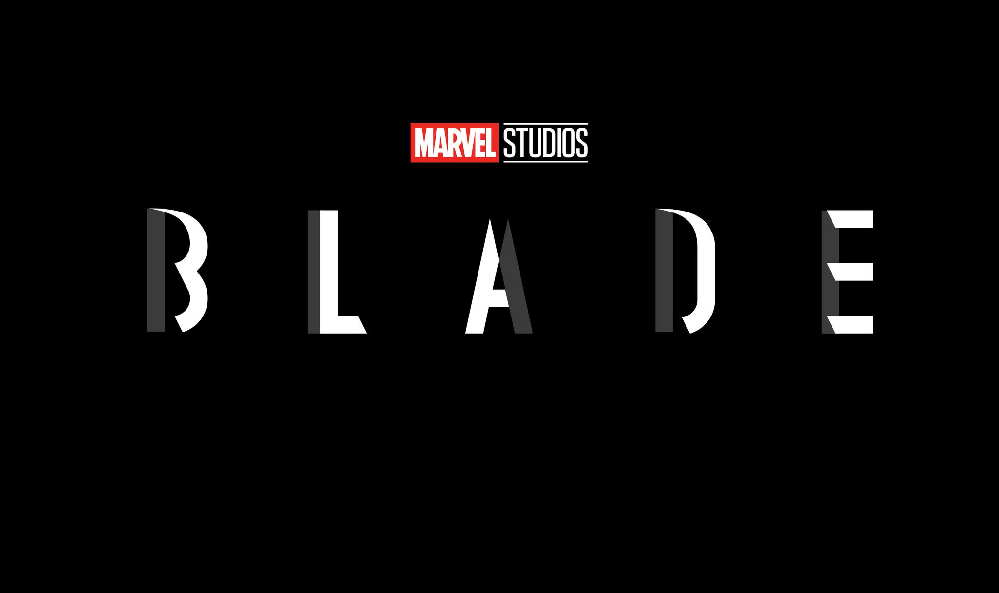 On the release of Black Panther, Snipes spoke to Slate, saying "Excited is definitely not the word. Overcome, overjoyed, clutch the pearls, I am ecstatic about it. I know what it's going to do, the impact it's going to have, not only on the minds of the community, but on the industry and the minds of those who are now the new gatekeepers. When they see the money, that's a wrap. It's a wrap. It's inevitable that it opens up new opportunities, it's like dropping a load of seed in the mud. It's going to grow. It's going to grow."
Here's to that growth.